If you have a new Office Paket or a new Betriebssystem you have to make sure that it is compatible with your device. In the following article we will show you how to find out which bit version is suitable for you.


Step 1
Click on the Windows icon/start button at the bottom left of your screen and go to the System tab.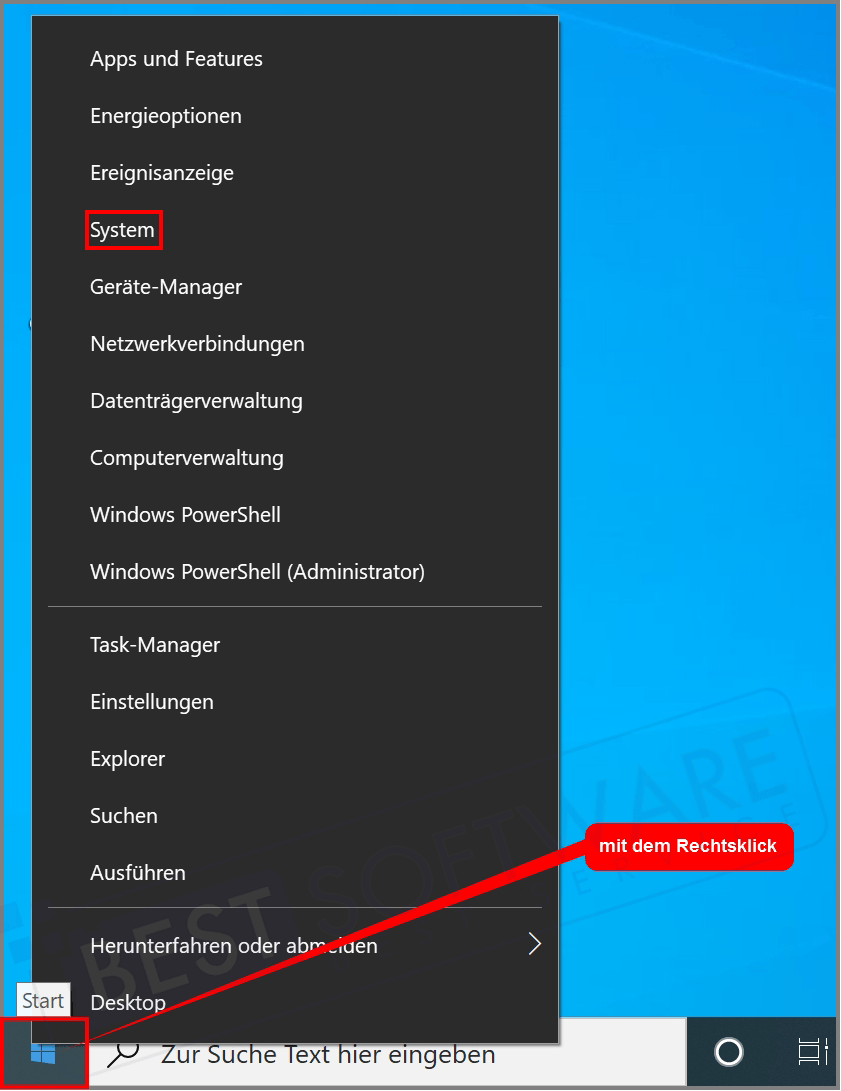 Step 2
Now you can find out the bit version of your computer in the next window under the item System type.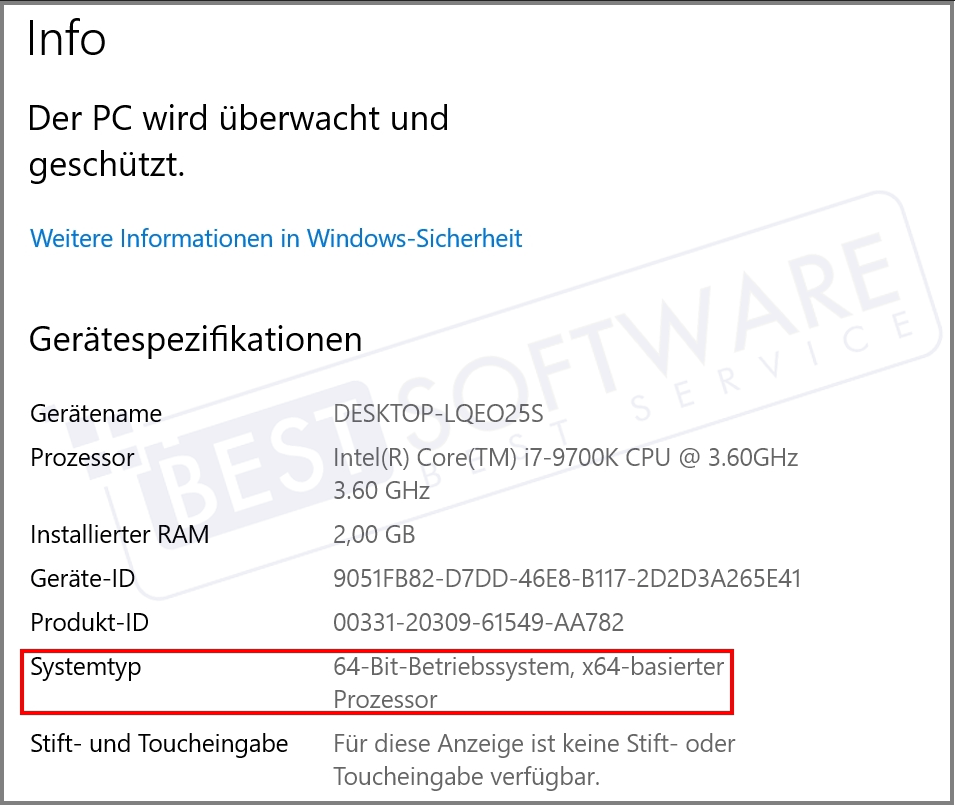 Now you can continue with the installation of your programme.