✔ Microsoft Word 2013
✔ Microsoft Excel 2013
✔ Microsoft Outlook 2013
✔ Microsoft PowerPoint 2013
✔ Microsoft Publisher 2013
✔ Microsoft Access 2013
✔ Microsoft Visio 2013 Standard
✔ Microsoft Visio 2013 Professional
✔ Microsoft Project 2013 Standard
✔ Microsoft Project 2013 Professional
Step 1
Now go to our download page using the download link and download the correct bit version.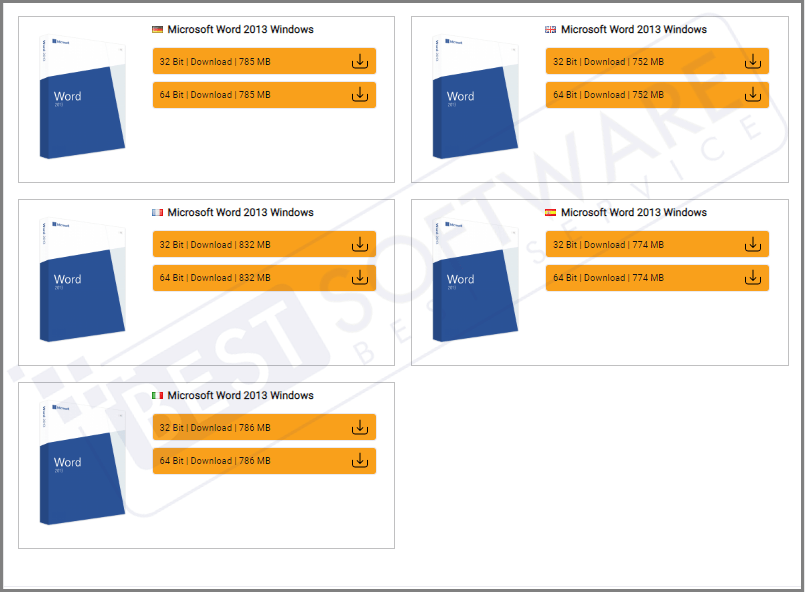 Step 2
Now go to Explorer, then to Downloads and then run the installation file.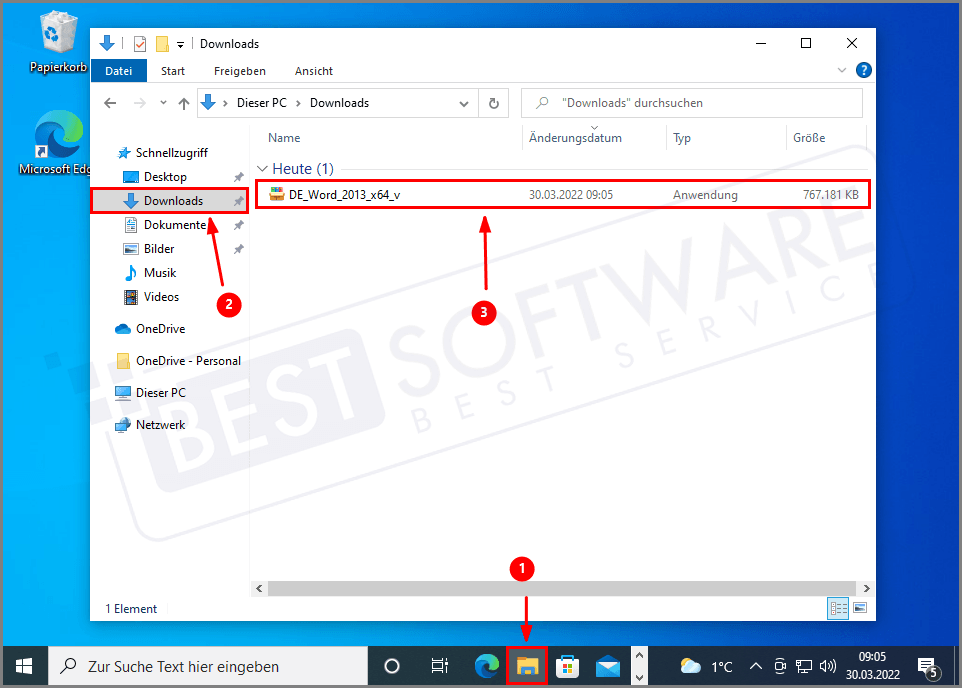 Step 3
Now click on Install.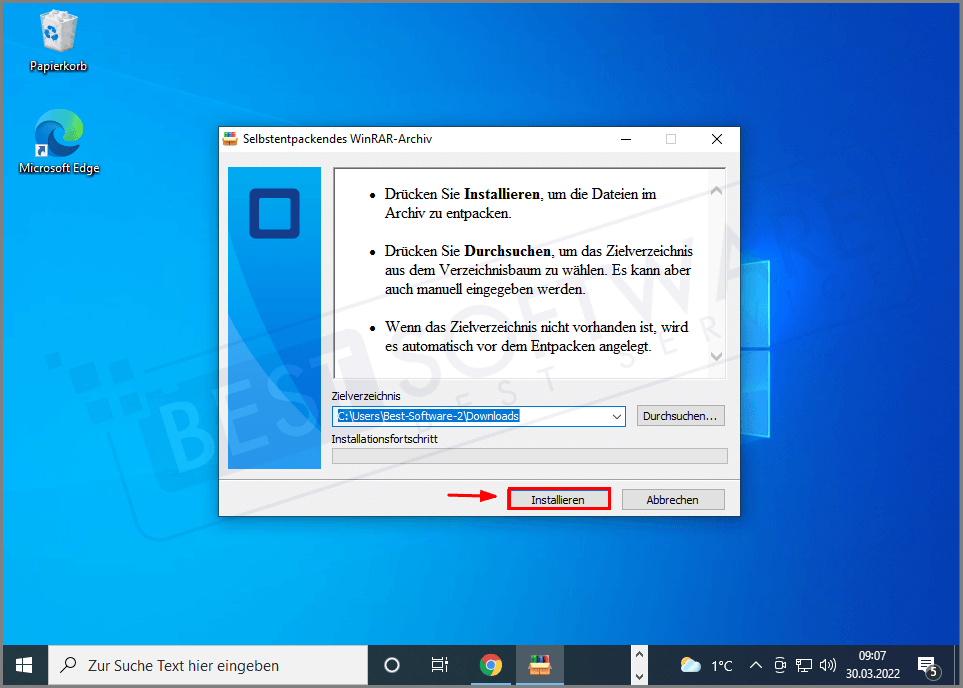 Step 4
Now click Yes to allow changes to be made in your unit.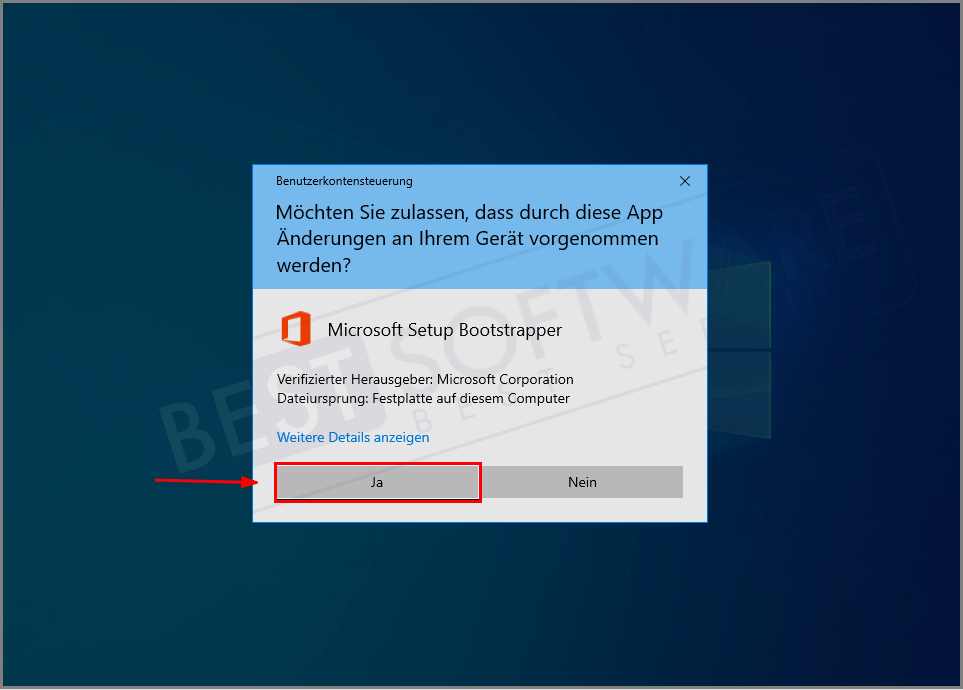 Step 5
Now place a tick under I agree to the terms of this contract and then click Next.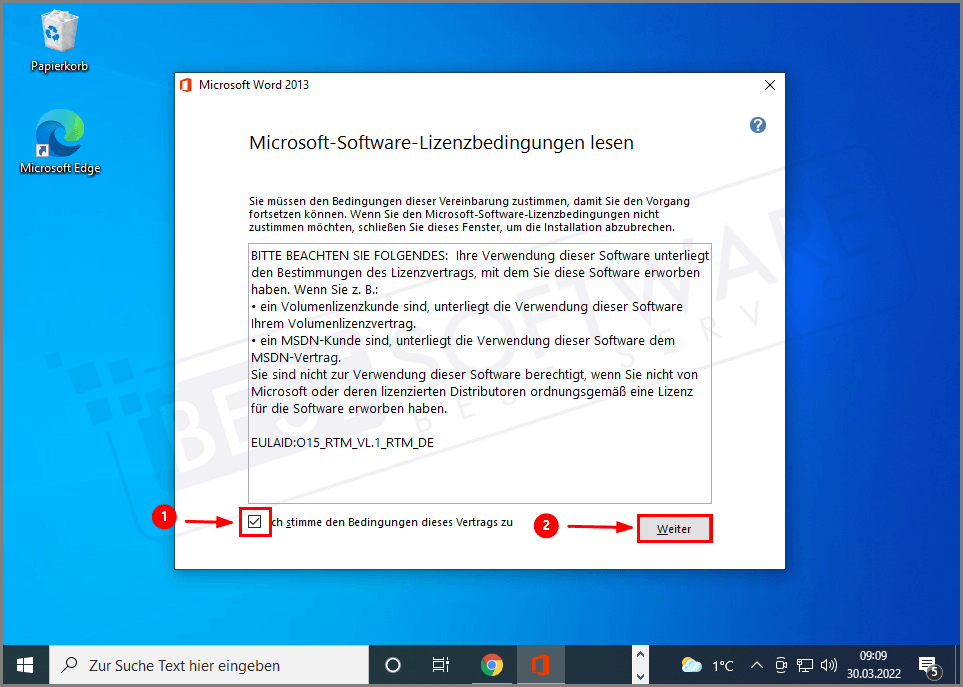 Step 6
Now click on Install now.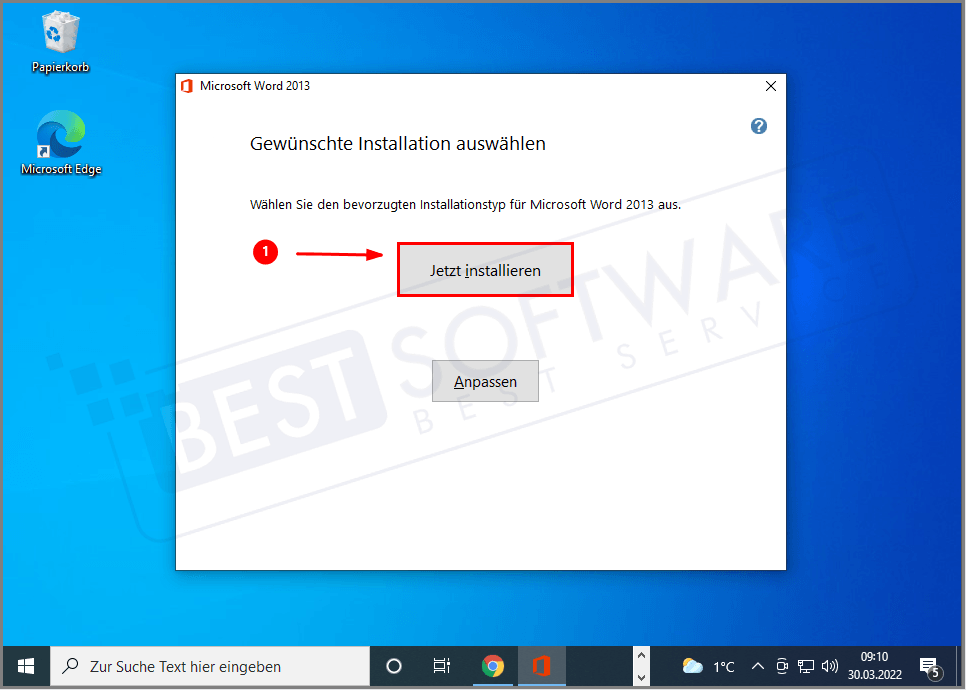 Step 7
Now wait until the installation has run through.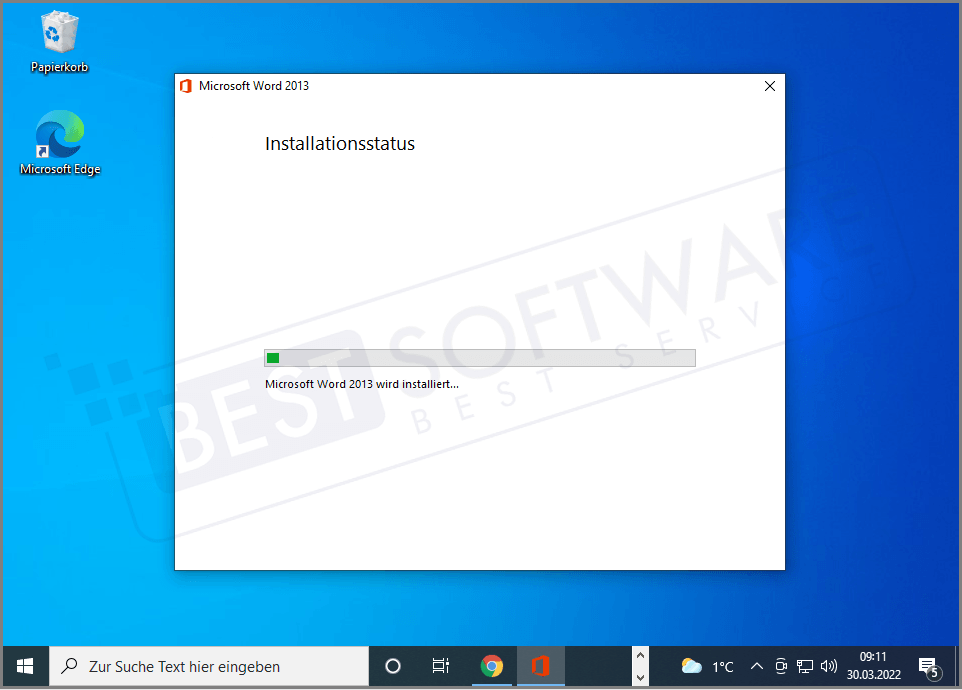 Step 8
Now click on Close to complete the installation.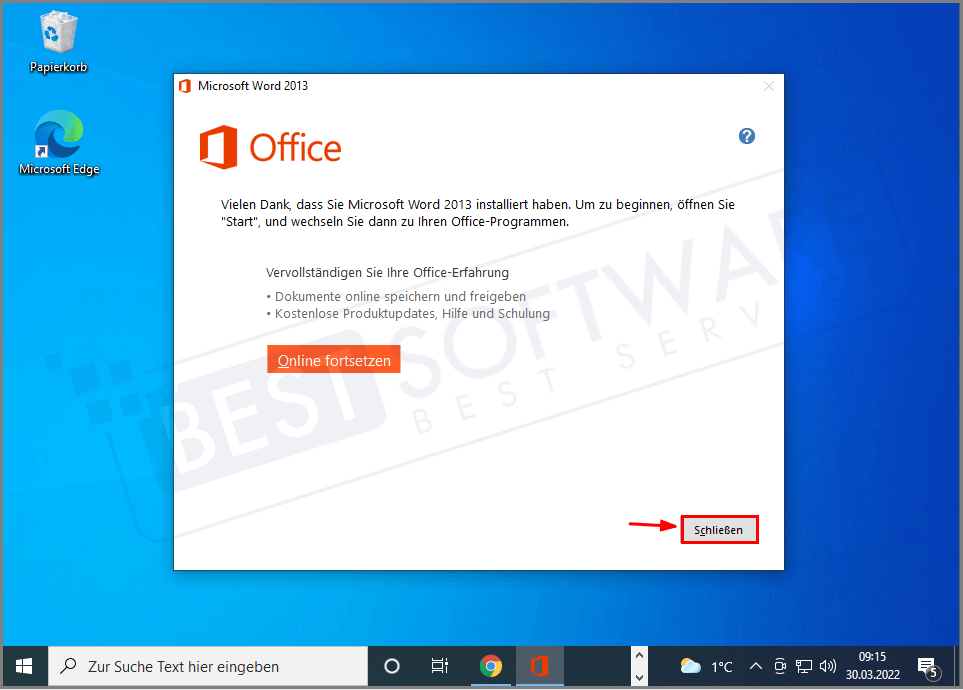 Step 9
Now your programme is installed and is on your computer. The programme now only needs to be activated.
To do this, click on the Start/Window symbol, type in Word and then open the programme.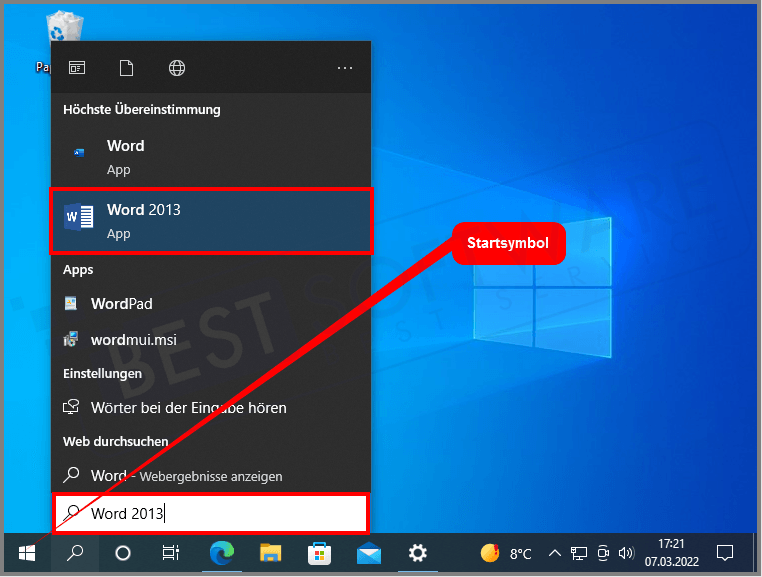 Step 10

Create a blank document.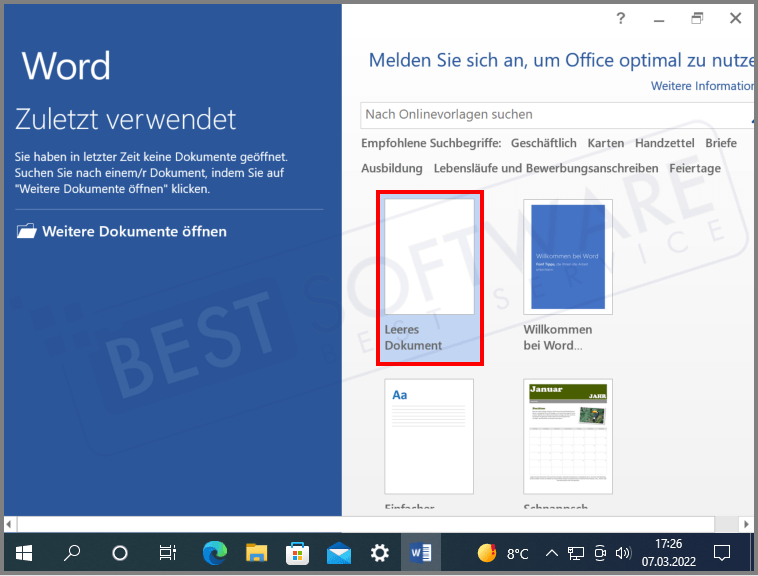 Step 11
Now click on File in the top left-hand corner.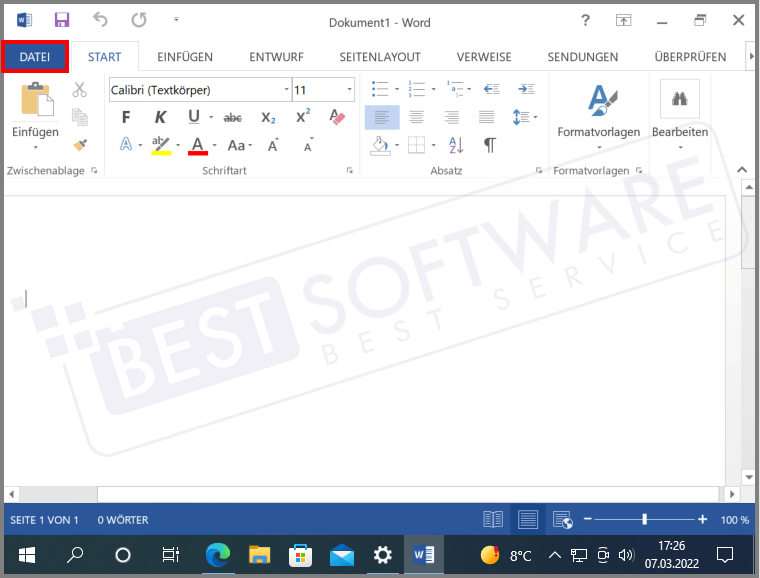 Step 12
Now go to the Account tab and then click Change Product Key on the right-hand side.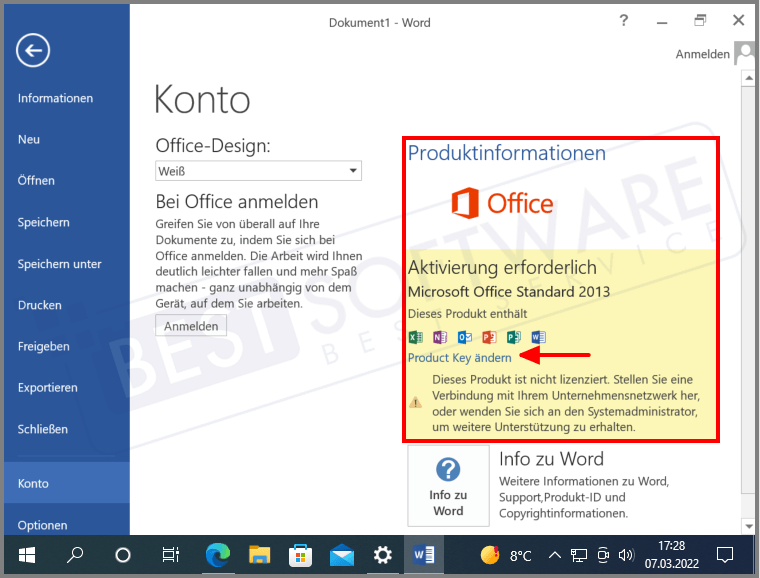 Step 13
Enter the product key in the field and click Activate Office. To avoid typing errors, we recommend copying the product key from the email and pasting it into the field.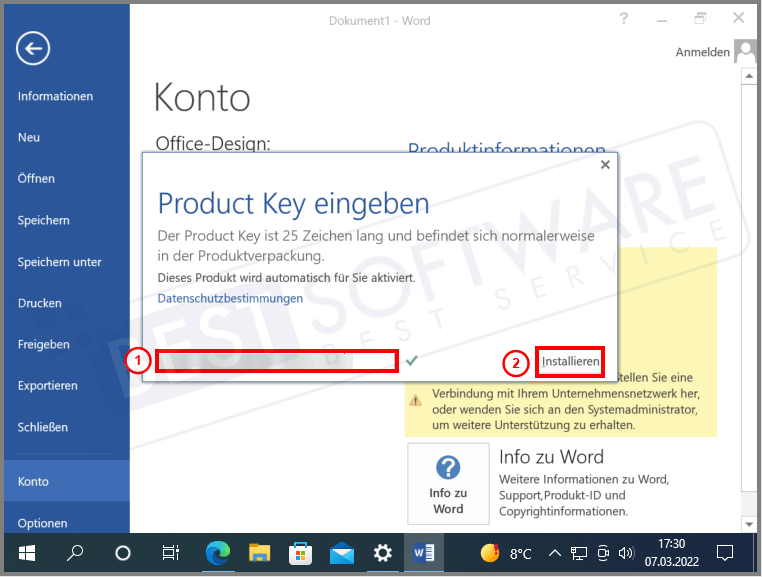 Step 14
Now click Yes to allow changes to be made to your unit.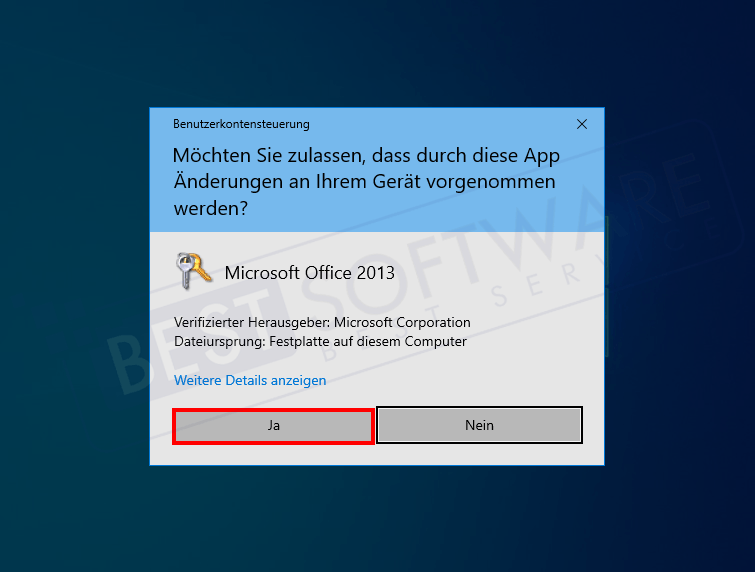 Step 15
Close the programme, open it again and navigate to Account again. It says that the product is activated.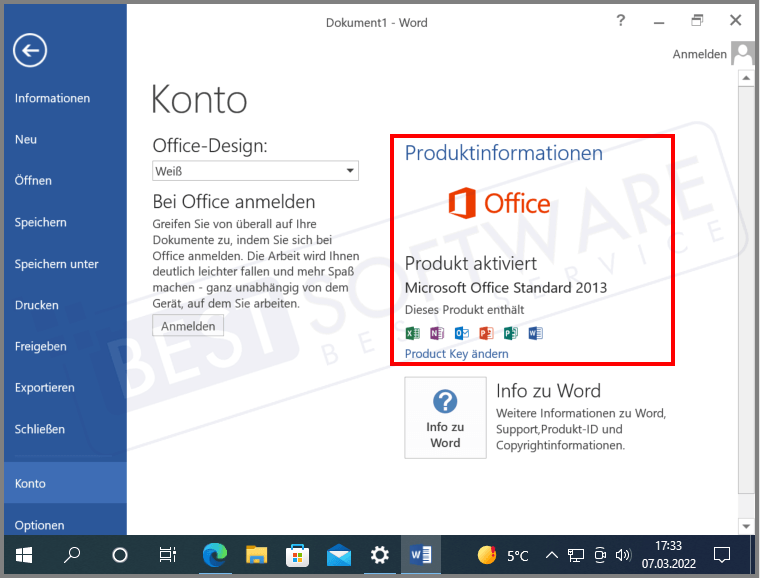 Your product has been successfully activated.
Thank you for shopping with us!
Please do not forget to leave us a review!
Your Best Software Team