Die Installationsanleitung gilt für folgende Versionen:
✔ Windows 8.1 Home
✔ Windows 8.1 Professional
Step 1
Go to the bottom of the taskbar and open the Explorer folder, right-click on the empty field and access the properties.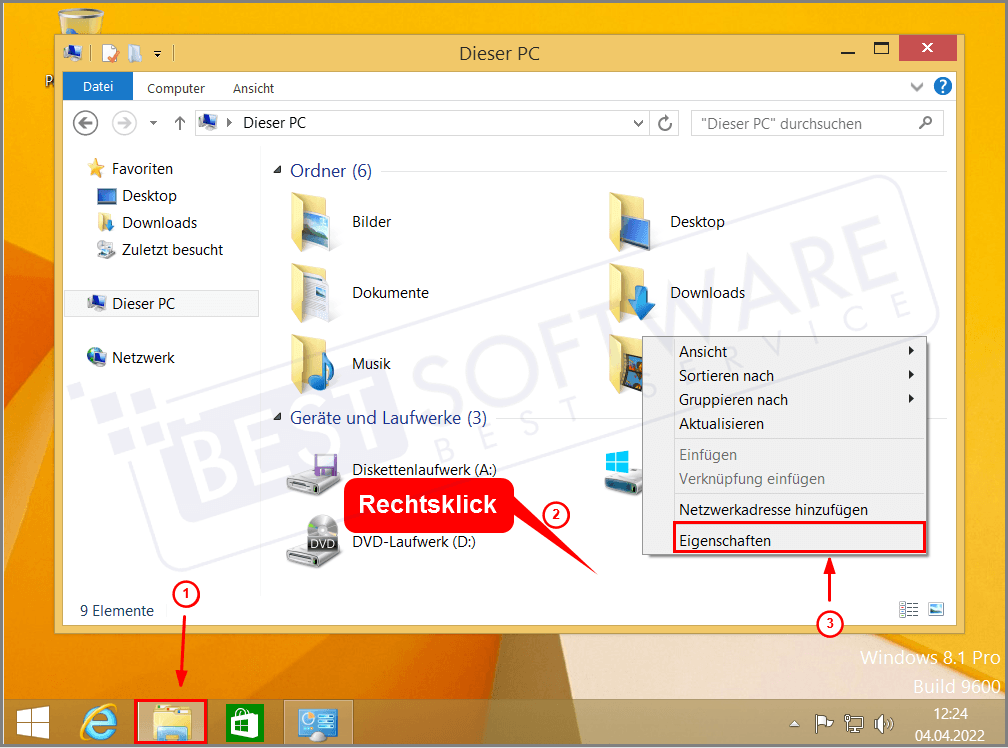 Step 2
Now click Activate Windows.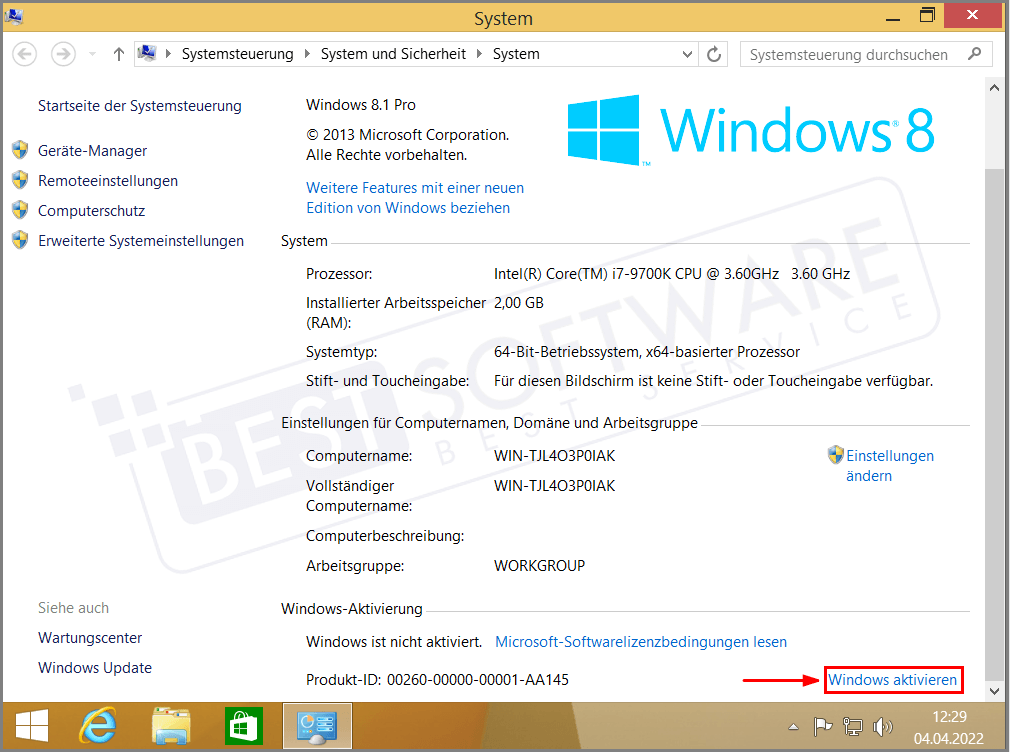 Step 3
Then click on Enter Product Key.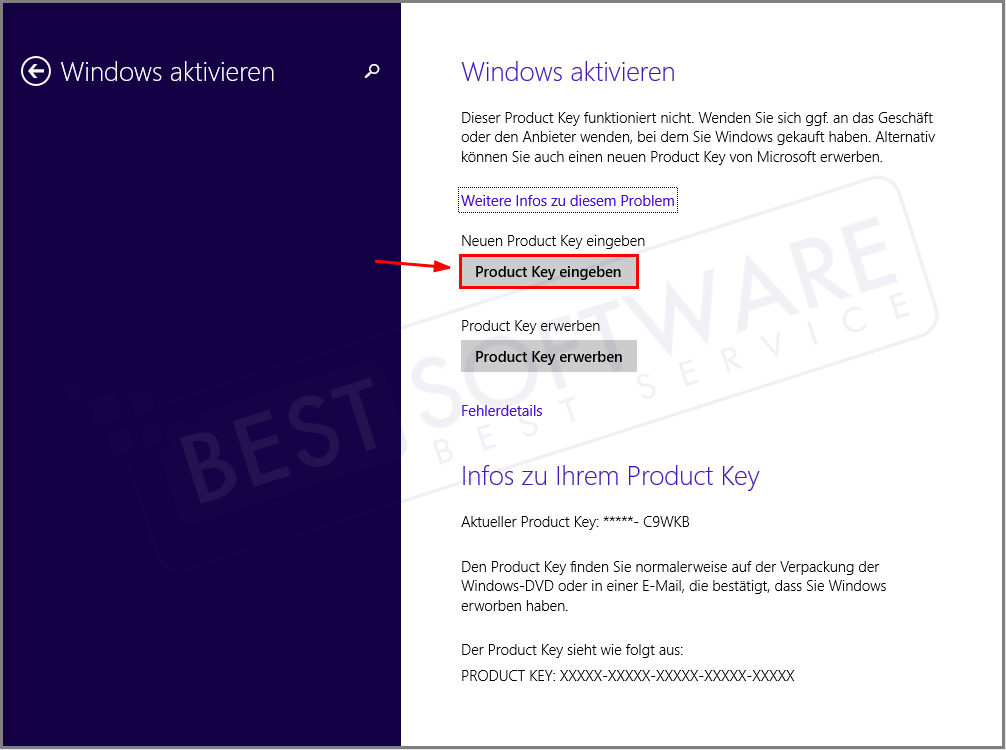 Step 4
Now enter the product key in the field and then click Next.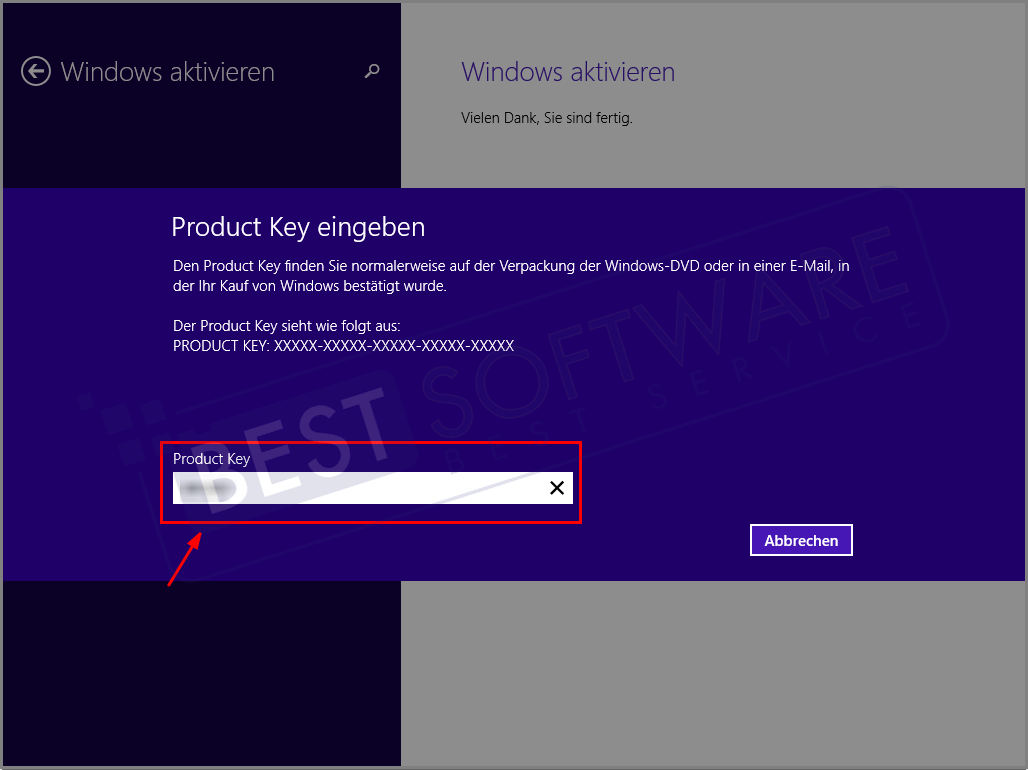 Step 5
Now click Activate Windows.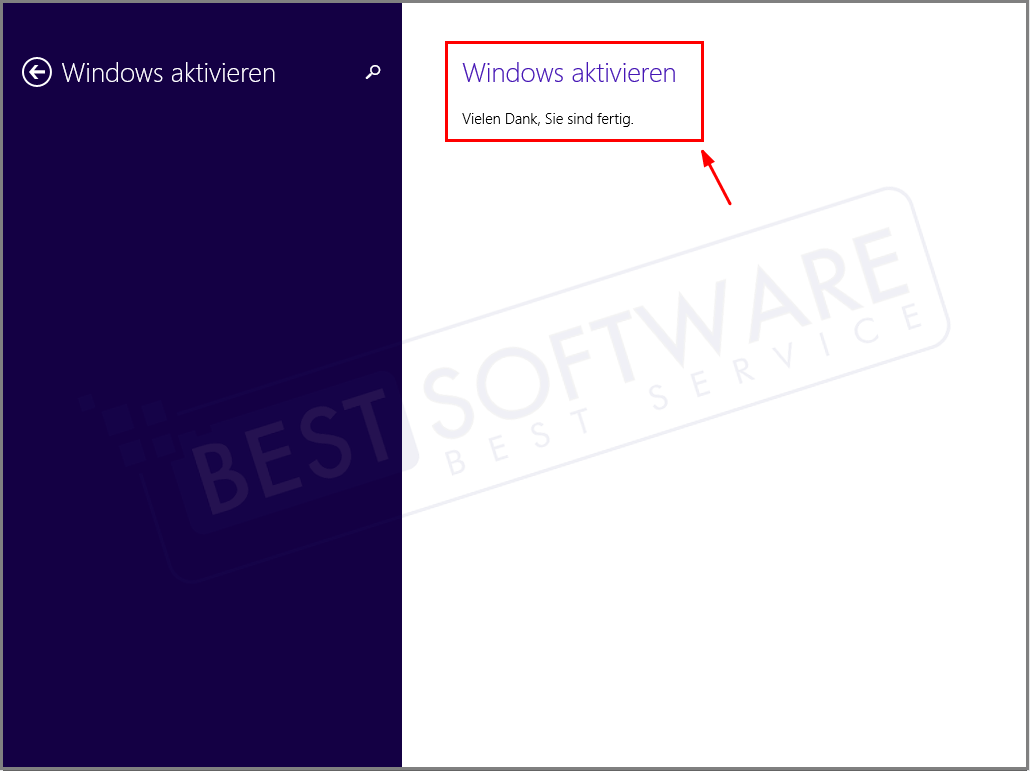 Step 6
In the properties you can now see that your Windows Betriebssystem is activated.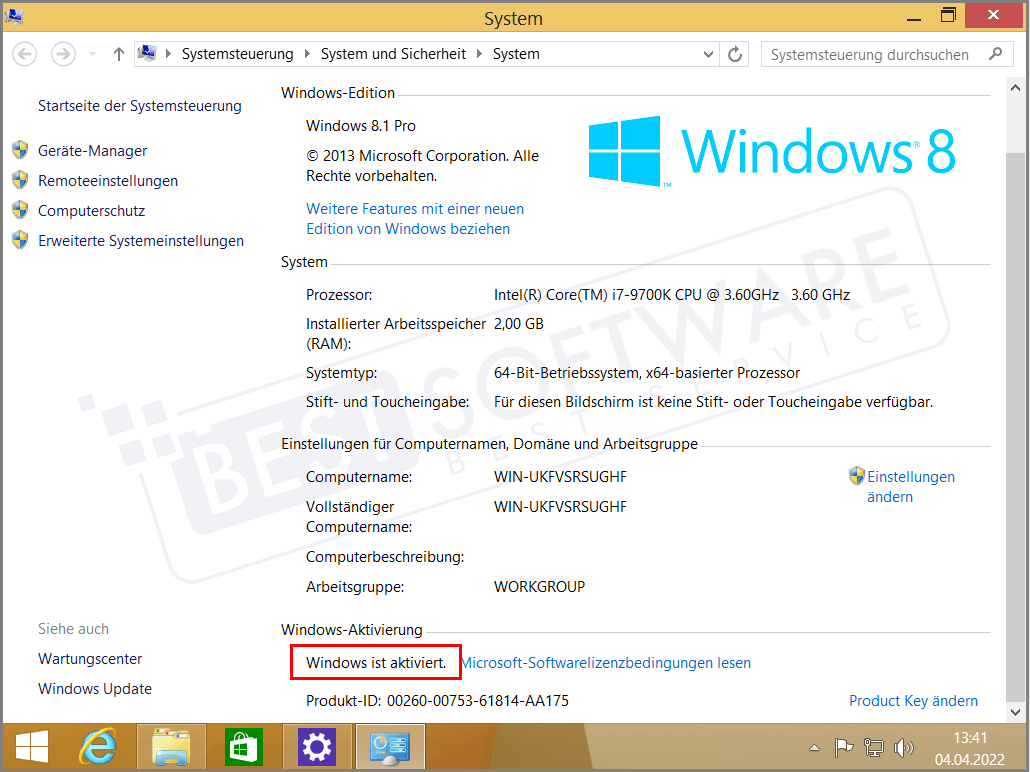 Your product was successfully activated.
Thank you for shopping with us!
Please do not forget to send us a Rating leave it at!
Ihr Best-Software Team