The instructions apply to the following versions:
✔ Windows 11 Home
✔ Windows 11 Pro

Step 1:

Download the software from the following link:
Windows 11 Home: HIER Klicken
Windows 11 Pro: HIER Klicken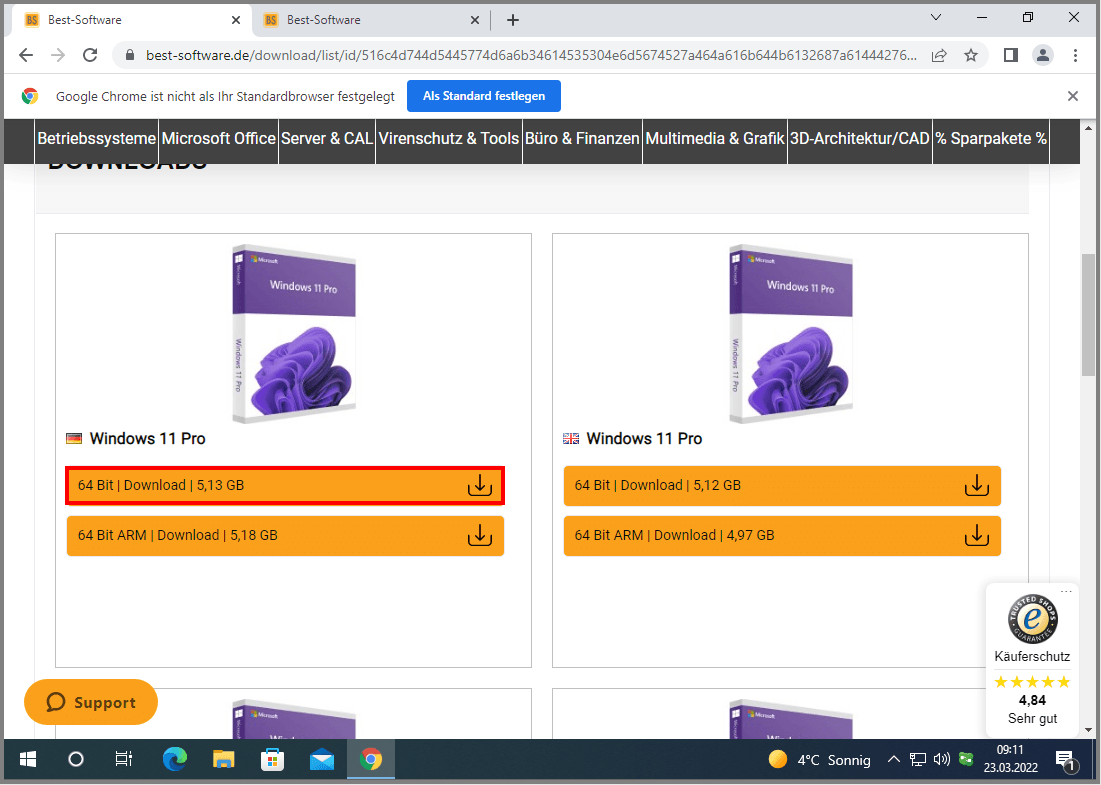 Step 2:

Now open your download folder and click on the file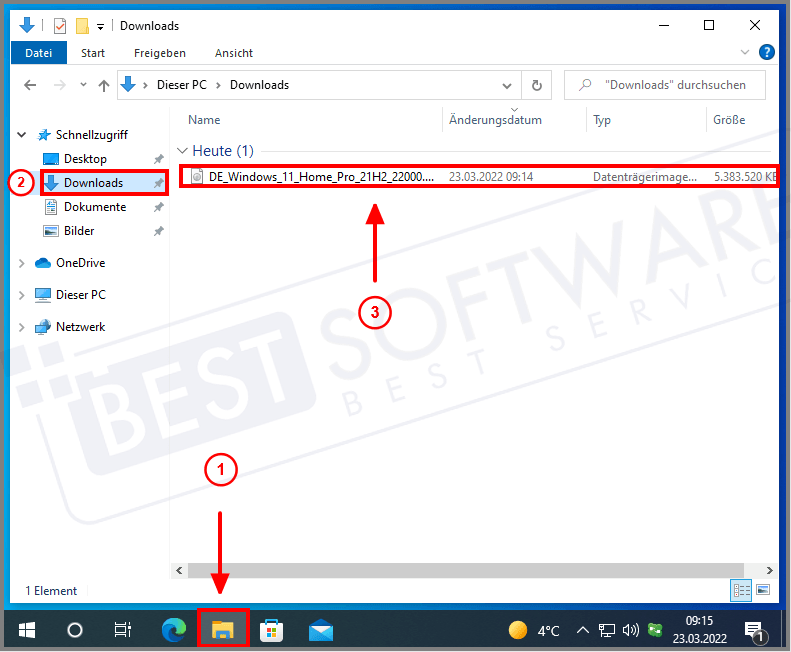 Step 3: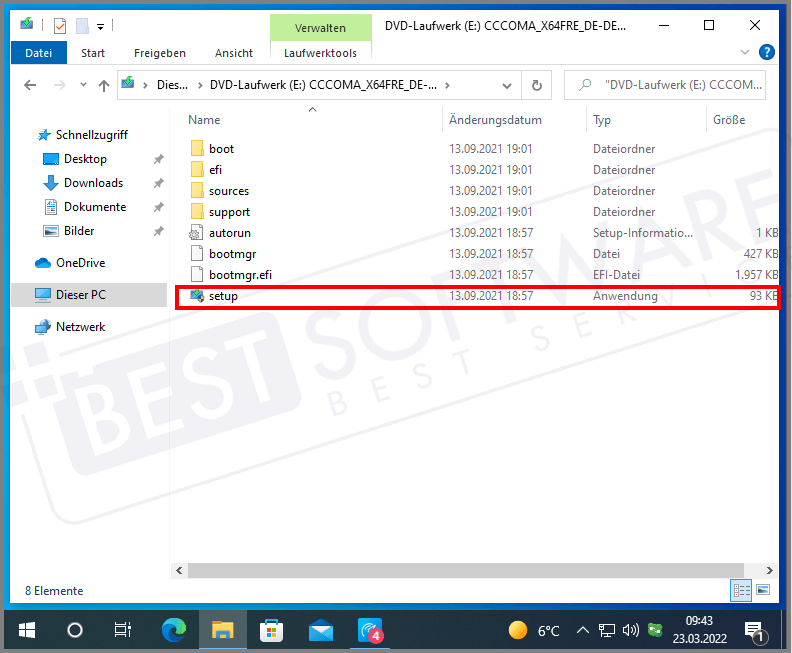 Step 4:

Check the "Privacy policy" box and click continue.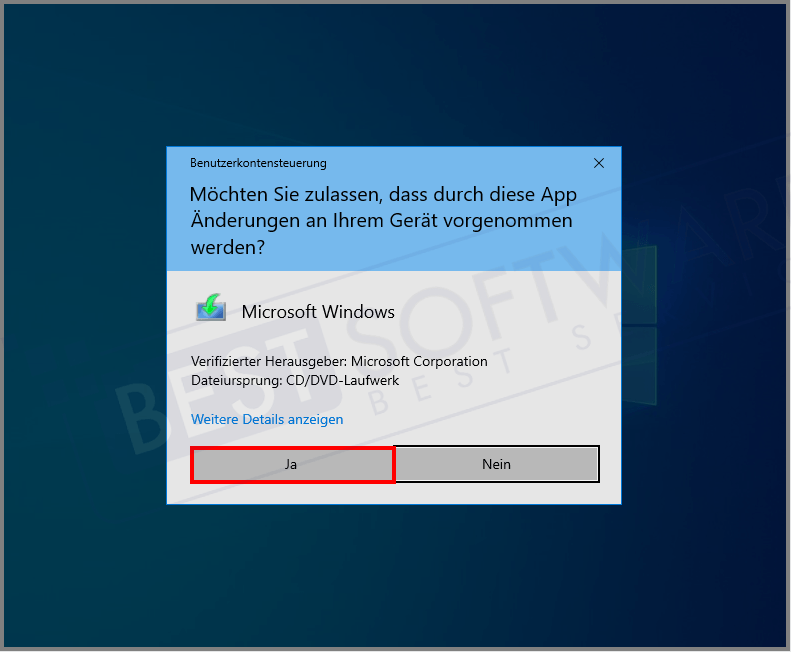 Step 5: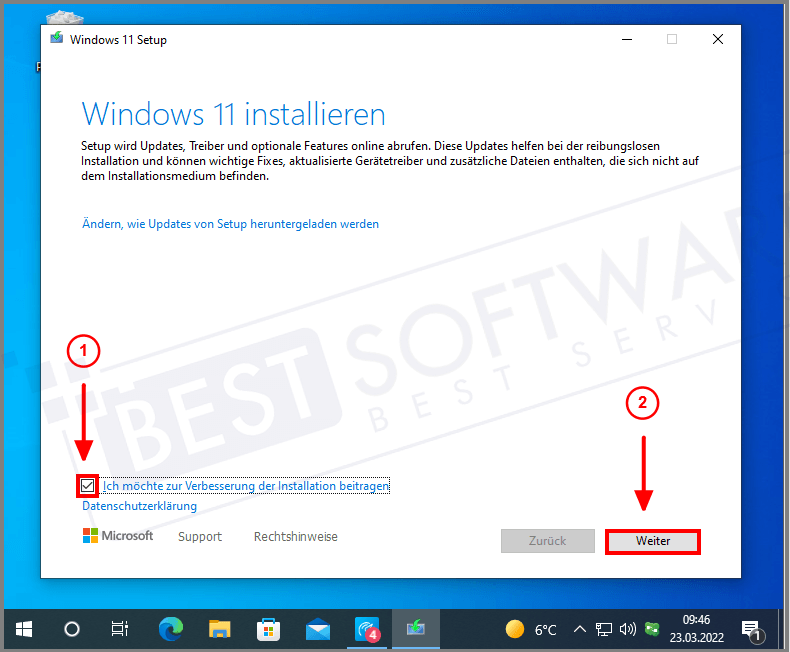 Step 6:

Select "Change the items to keep".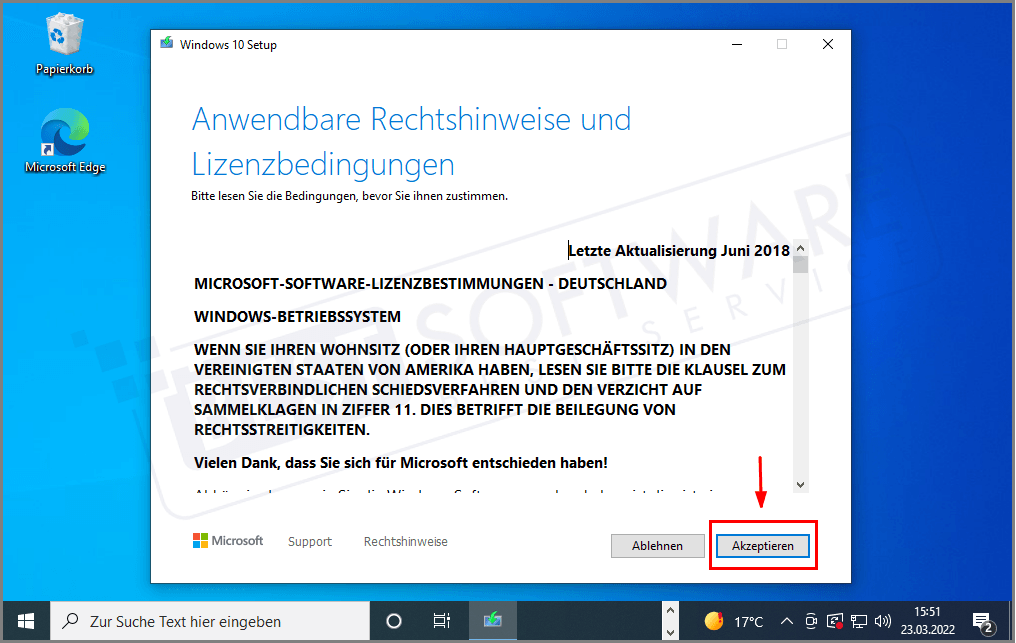 Step 7:

Now select one of the three options.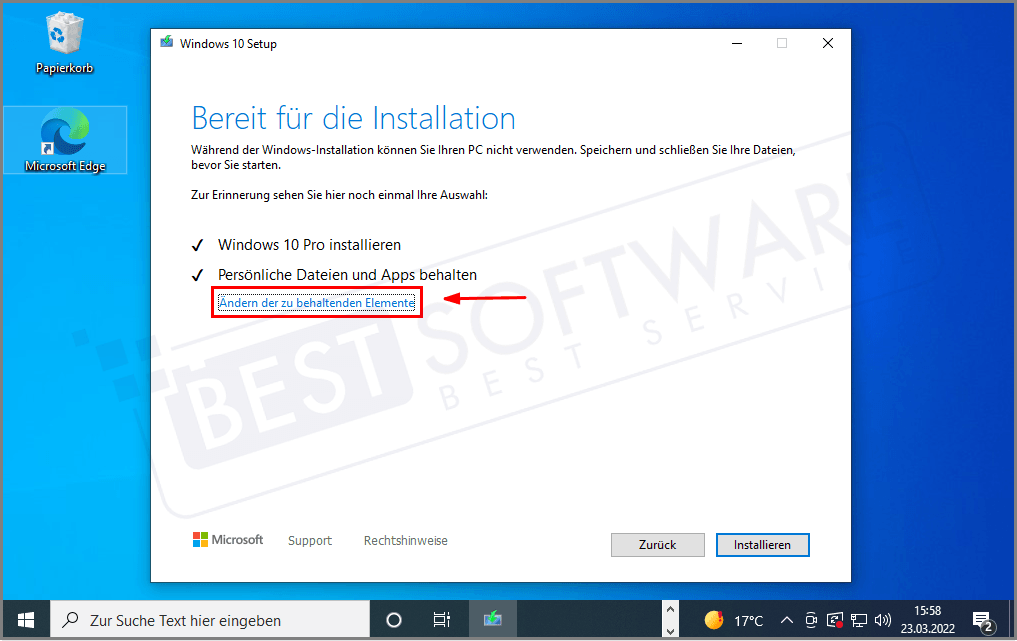 Step 8:

Your Windows will now be successfully upgraded. If you did not activate it with your product key during the process described above, please follow these activation instructions.


Thank you for shopping with us!
Please do not forget to leave us a review!!
Your Best-Software Team