The following error message may appear when you open your individual Office applications after successfully installing your Office package: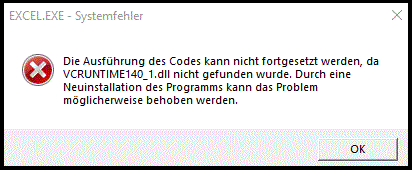 Info: It is also possible that no error message appears, but the individual applications cannot be opened.
This error message appears if the file or the tool Microsoft Visual C++ is missing or not up to date.
The following instructions will help you to correct the error message and to use your Office programmes to the full.
Step 1
The following updates are the latest supported Visual C++ Redistributable. Download and install the update required for your computer. You can then restart your computer.
Here you can find out which bit system your computer has.
Step 2
Click on the Start/Windows icon at the bottom left of your screen.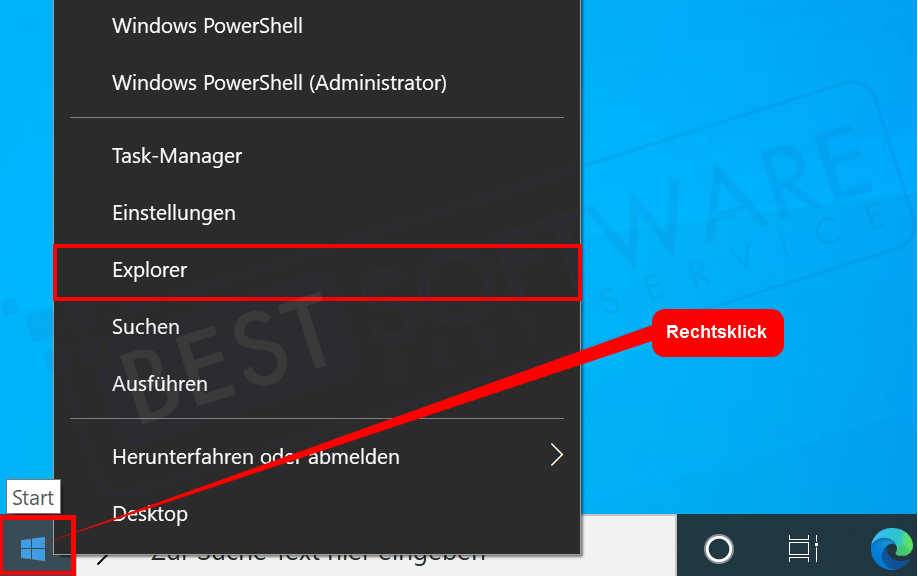 Step 3
Then click on the Download tab/folder.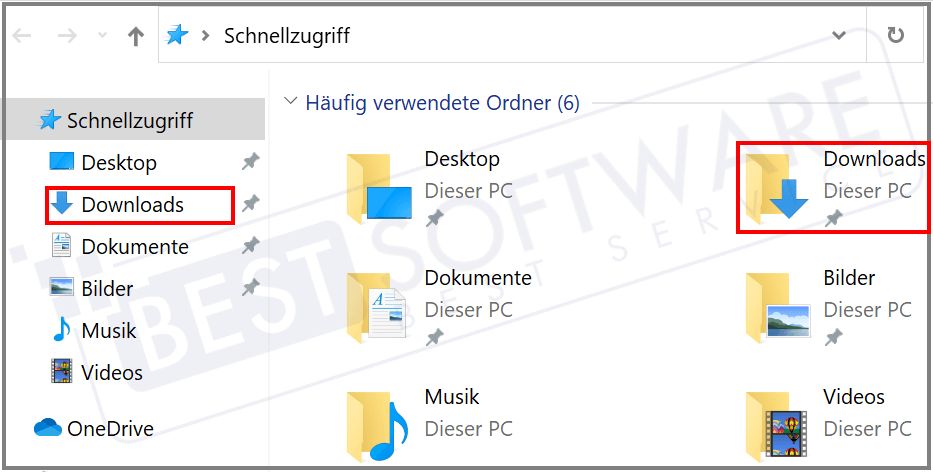 Step 4
Download the file that is suitable for your PC and execute it with a double click.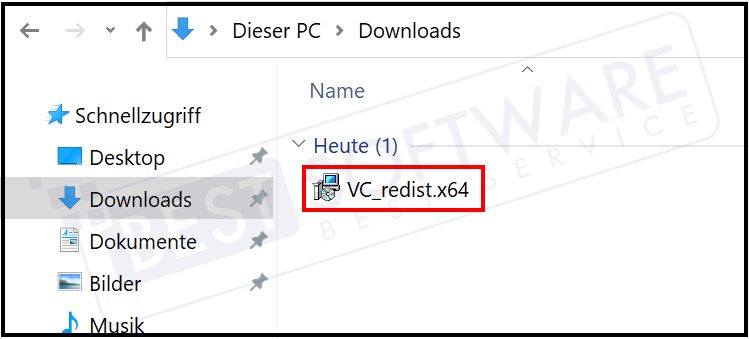 Step 5
Agree to the terms of the licence agreement and then click Install.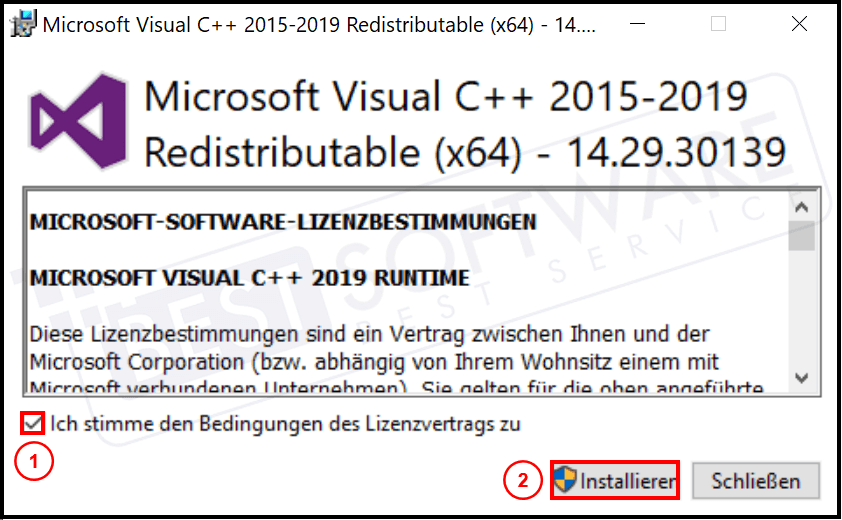 Step 6
Click Yes to allow changes to be made to your device. This step is necessary so that the file or the update can finally be installed.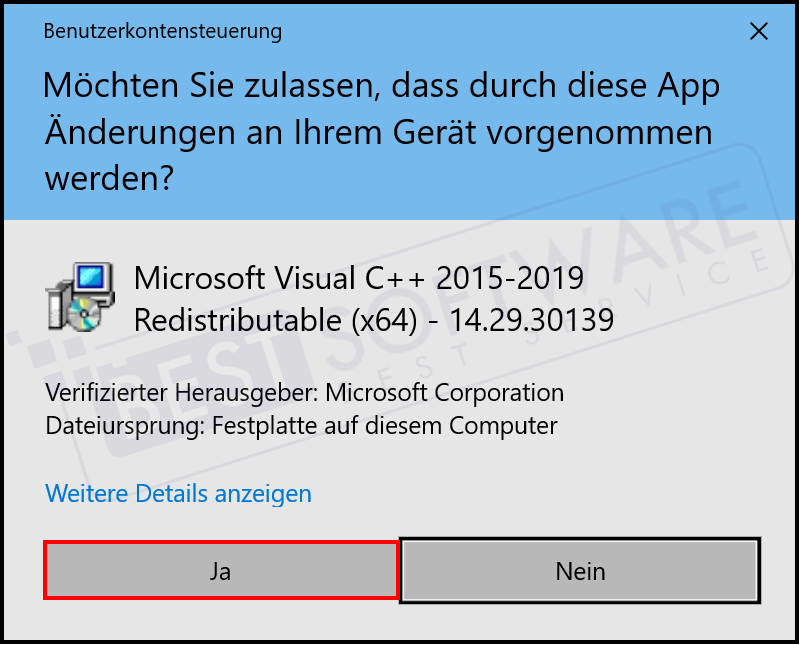 Step 7
The file will now be downloaded or updated. Please be patient here.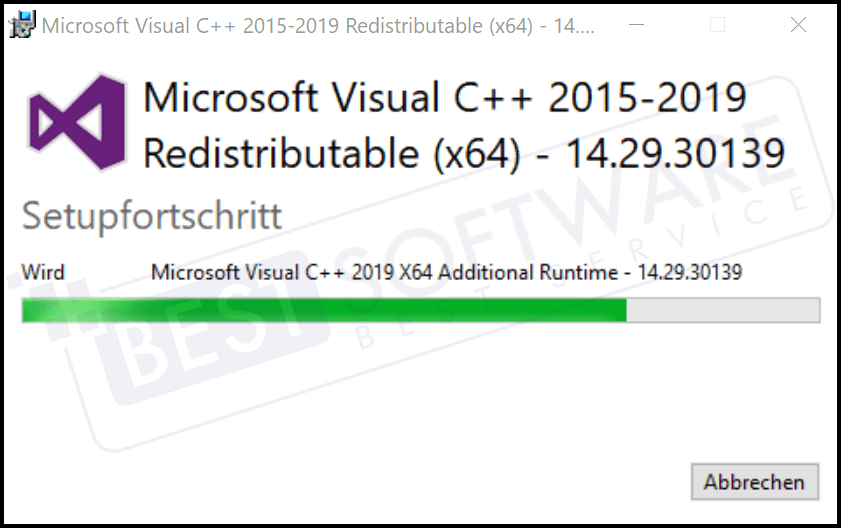 Step 8
Now restart your machine.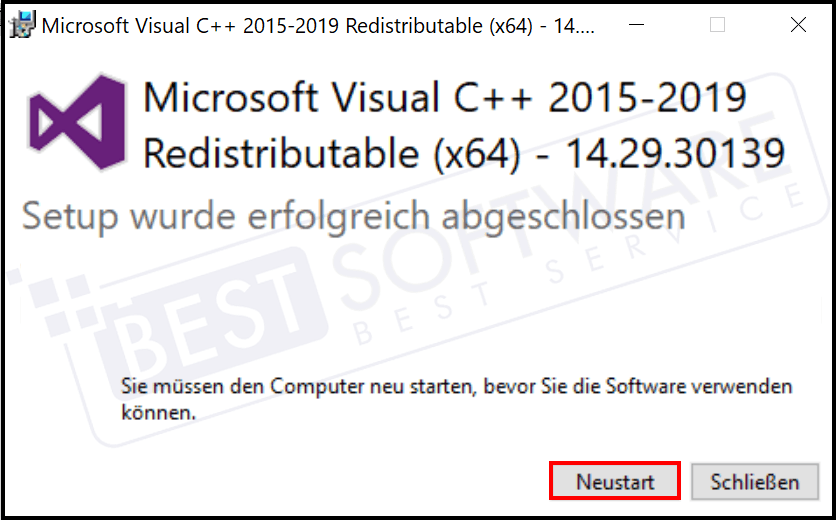 Now you can use your Office applications.
Have fun with your product!