Customer satisfaction has a high priority for us.
Therefore, it is very important to us to help our customers in the best possible way.
That's why our trained support team offers the option of remote maintenance via the TeamViewer to make use of.
TeamViewer is a software for remote access and remote control of computers and terminals.
In order to be able to help you promptly, we ask you to download the TeamViewer free of charge from our side in advance. Enclosed you will find instructions on how to install the remote maintenance programme effortlessly.
You do not have a Mac, but a computer with a Windows Betriebssystem?
Step 1
Go to our Webseite. There you will find the Service/Help section at the top right. Now click on the TeamViewer Support button.

Step 2
You will then be redirected to the following page, where the TeamViewer download will start automatically.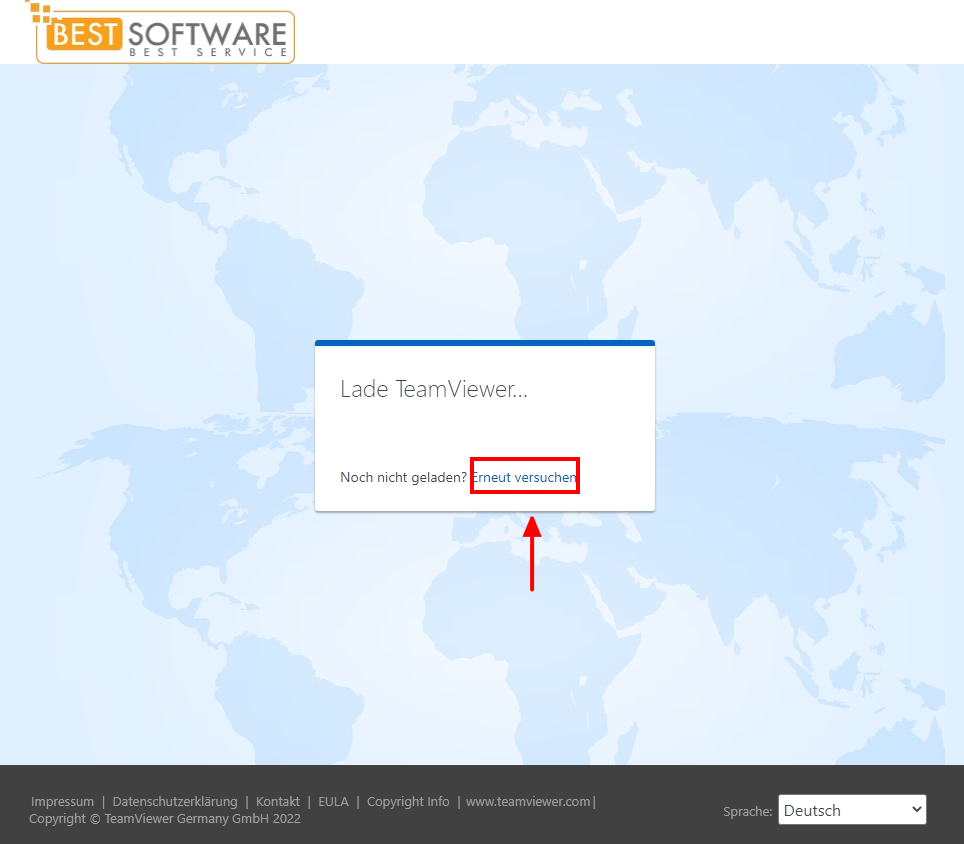 Step 3
Now click on the Finder at the bottom left of your screen.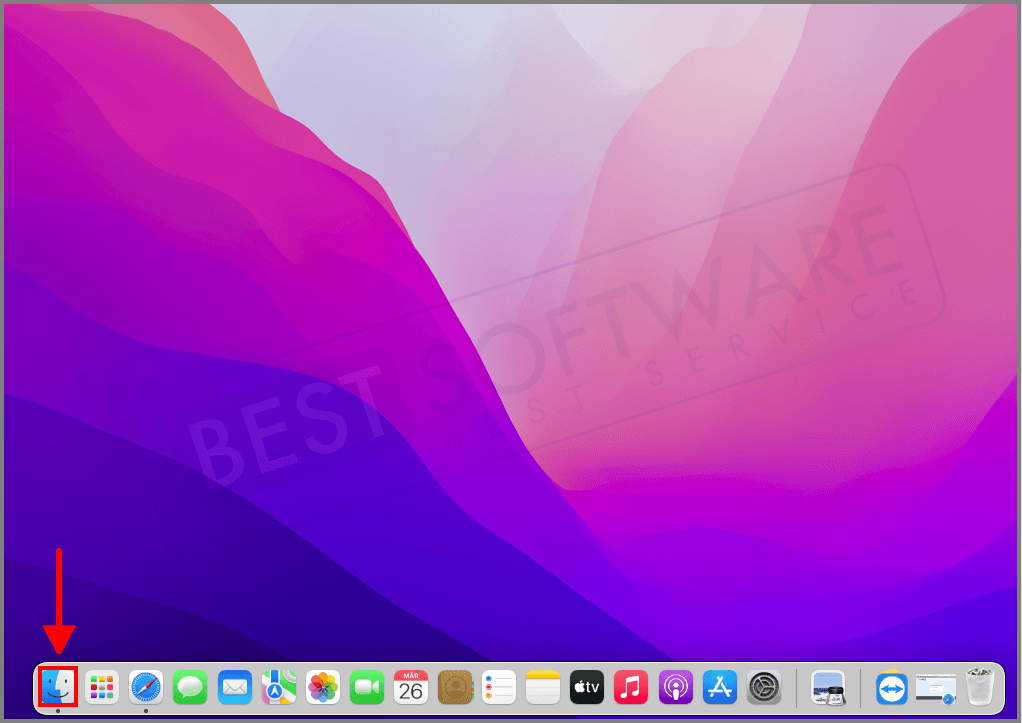 Step 4
Now go to the Downloads tab and run the Teamviewer QuickSupport file.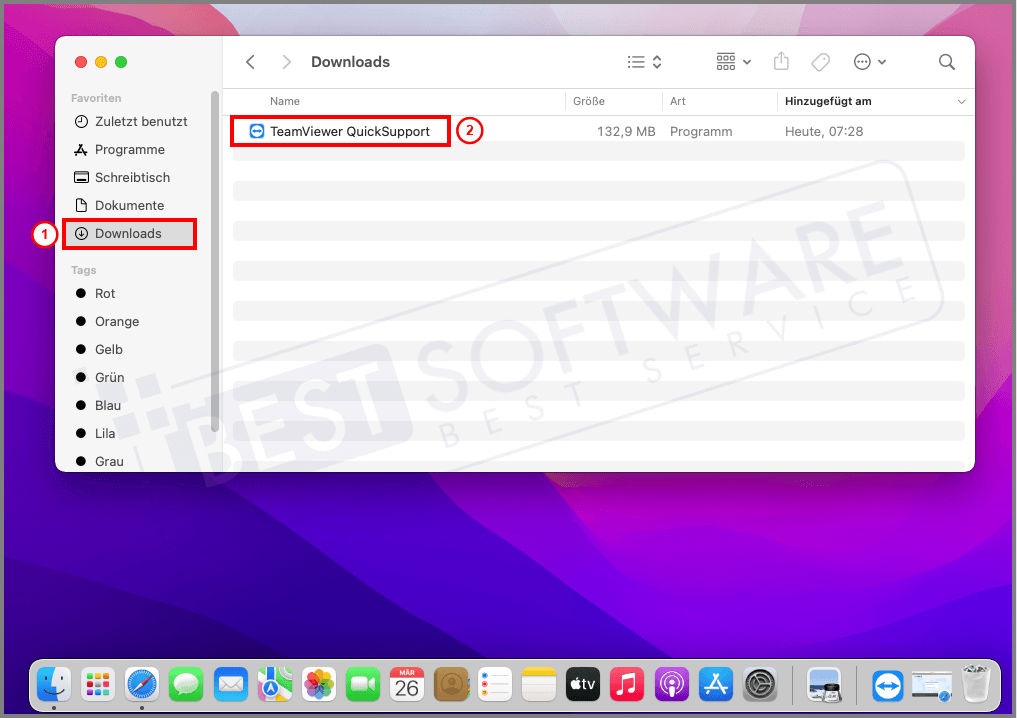 Step 5
Now click Open to allow Teamviewer access on the Mac.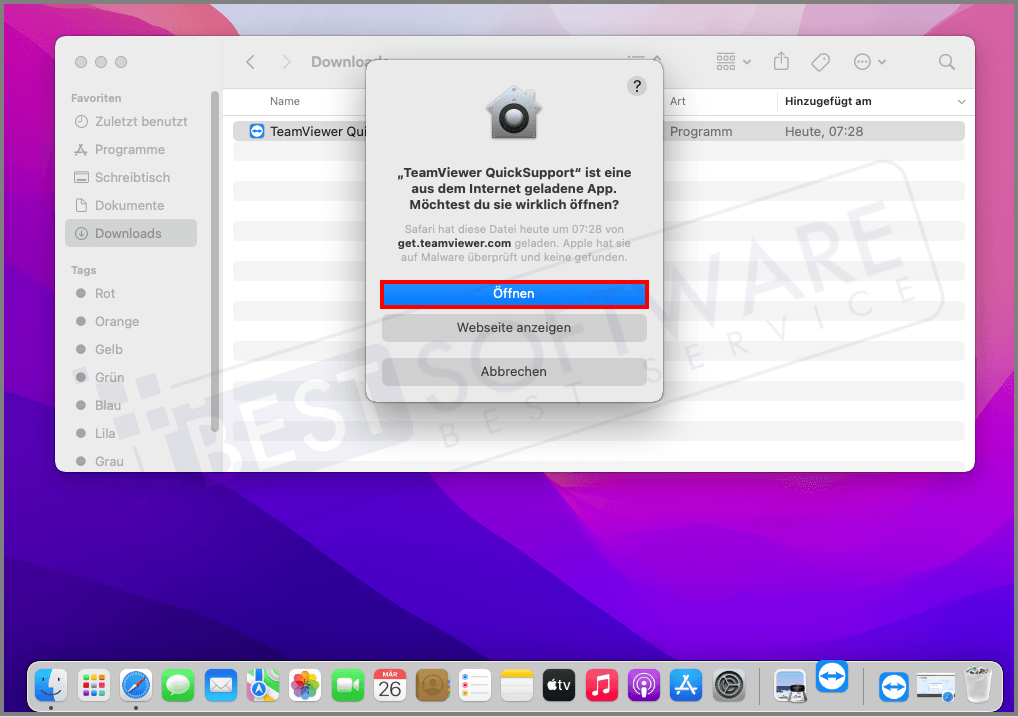 Step 6
Now accept the terms and conditions of the EULA and the GCU and then click Continue.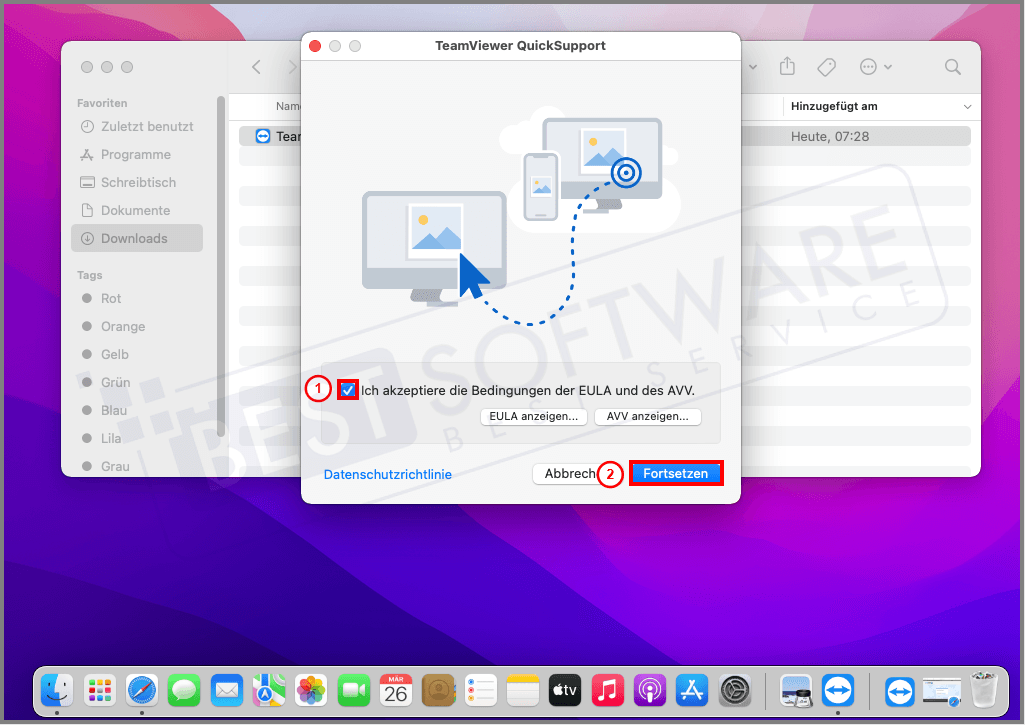 Step 7
Now you will receive a session code and you are ready to be connected to one of our staff members.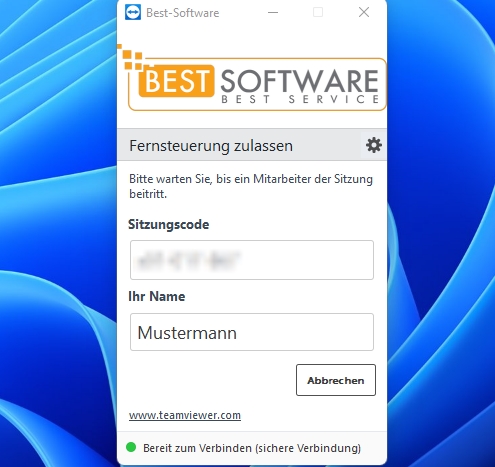 Step 8
Now one of our staff members will send you a request for the connection. To accept the request, click on Allow.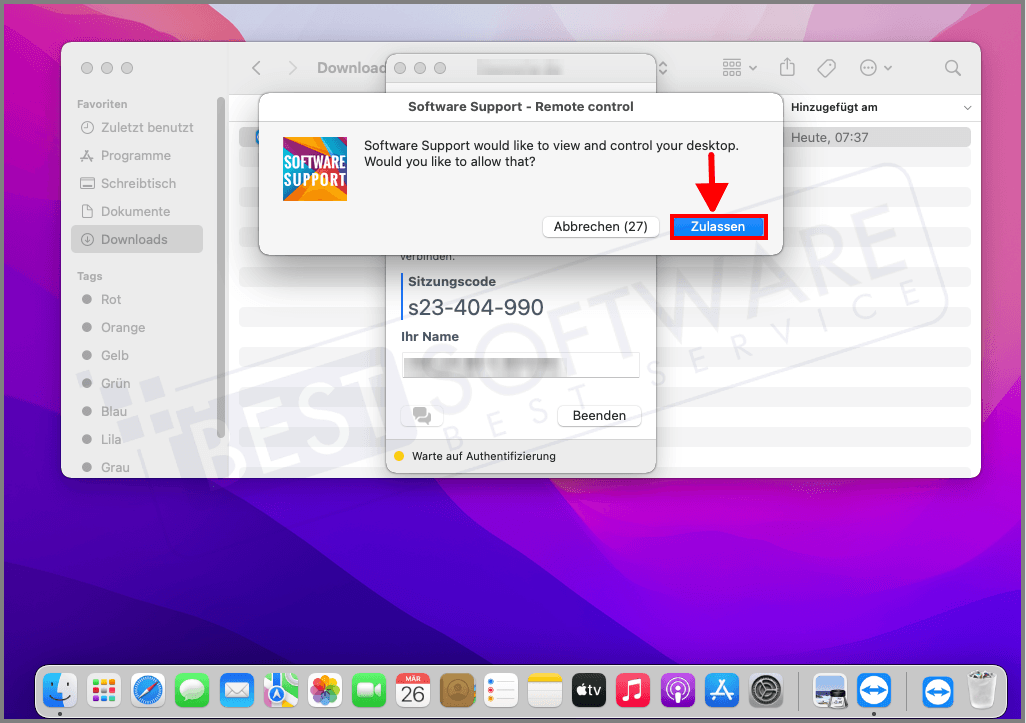 Step 9
The connection has now been established with one of our employees. However, he does not yet have access permissions. In order for our support staff to be able to see and access your screen, we need the access permissions for session recording/screen recording and operating aids.
To do this, click on Request access for one of the two.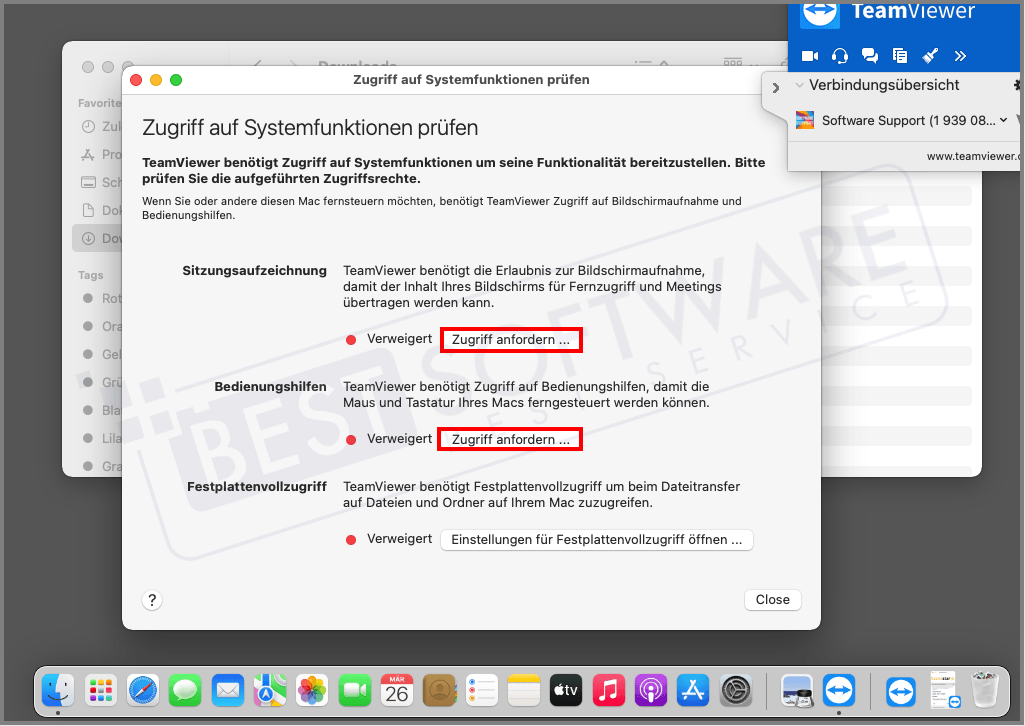 Step 10

Now click on the lock symbol at the bottom left of the window, enter your password and tick TeamViewer QuickSupport.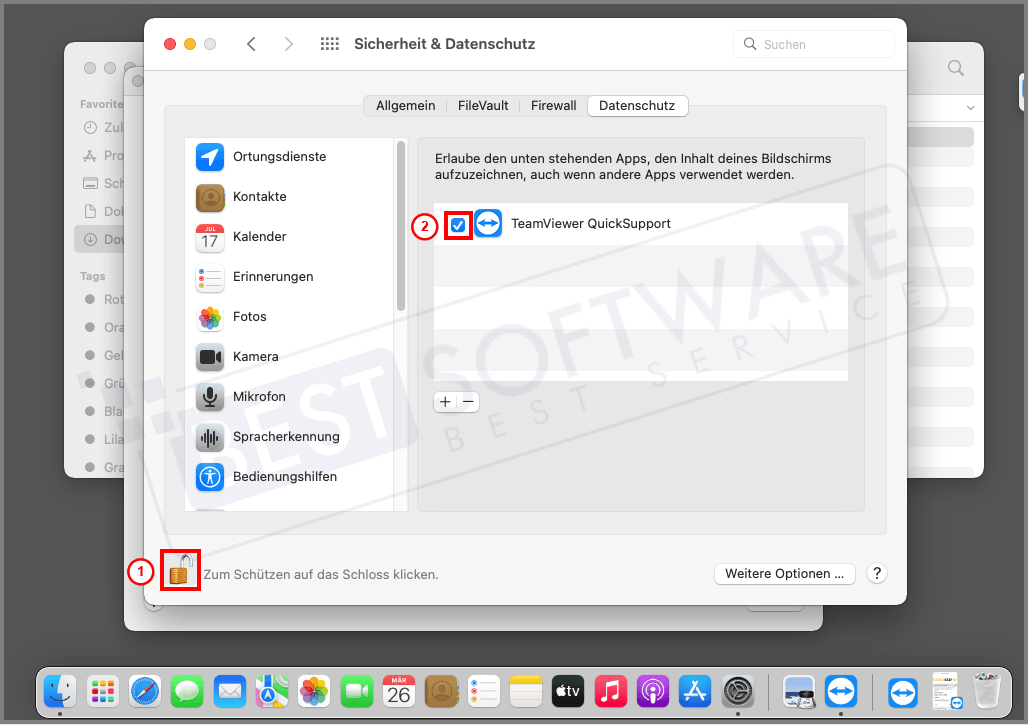 Step 11
Then go to Operating aids, click on the lock again and tick TeamViewer QuickSupport here as well.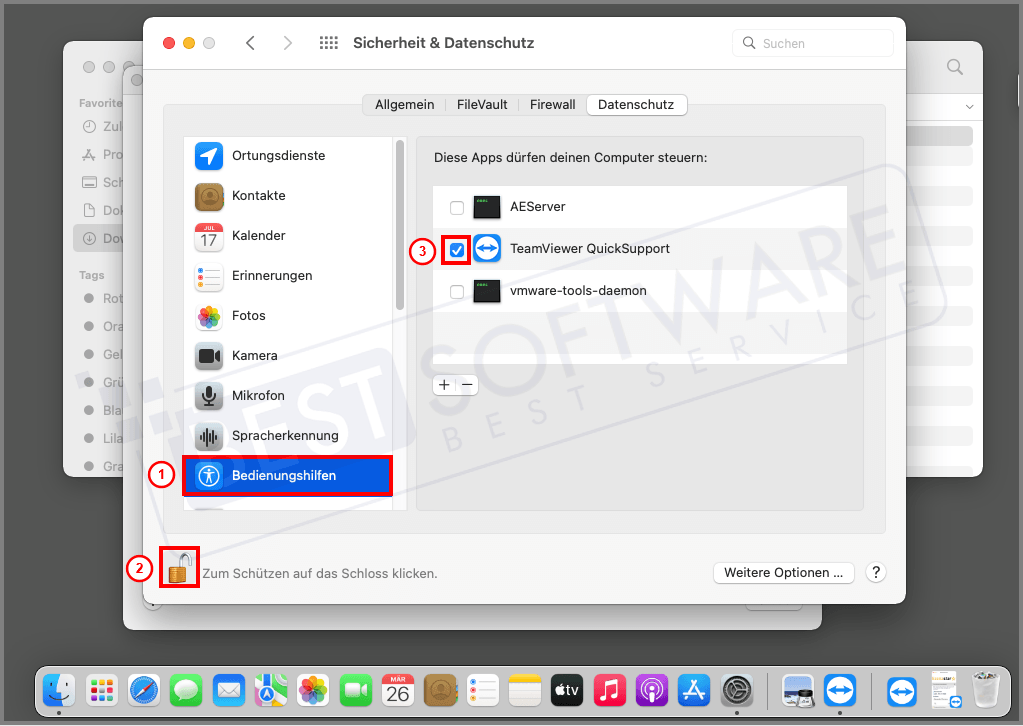 Now one of our staff can access your Mac and help you with the installation.