Step 1:
Open the download you received from us in the emails and download the software afterwards.
Step 2:

Open the "Explorer" folder. Now go to the "Downloads" tab. There you can start the "Application".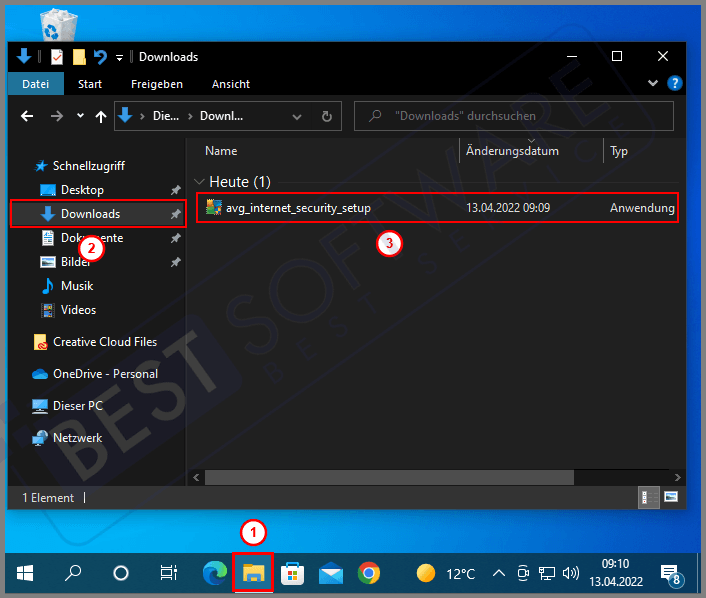 Step 3:
To continue the installation you have to click on "Yes" so that changes can be made.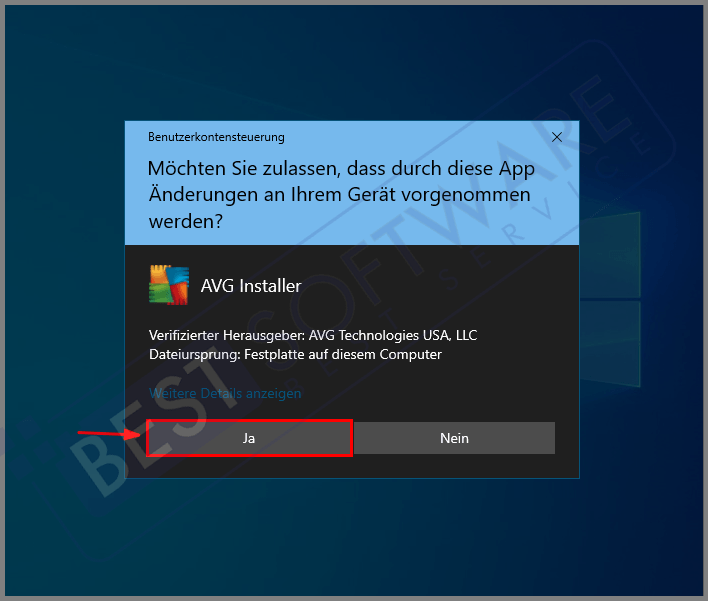 Step 4:
The installation is prepared.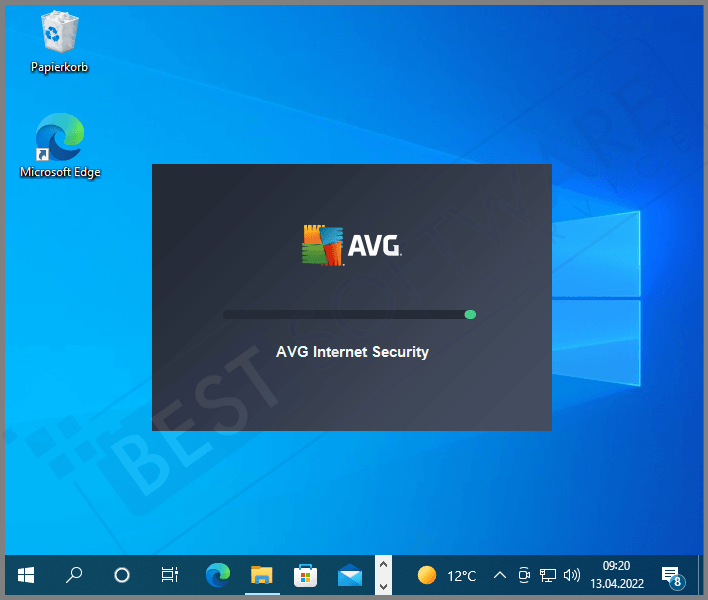 Step 5: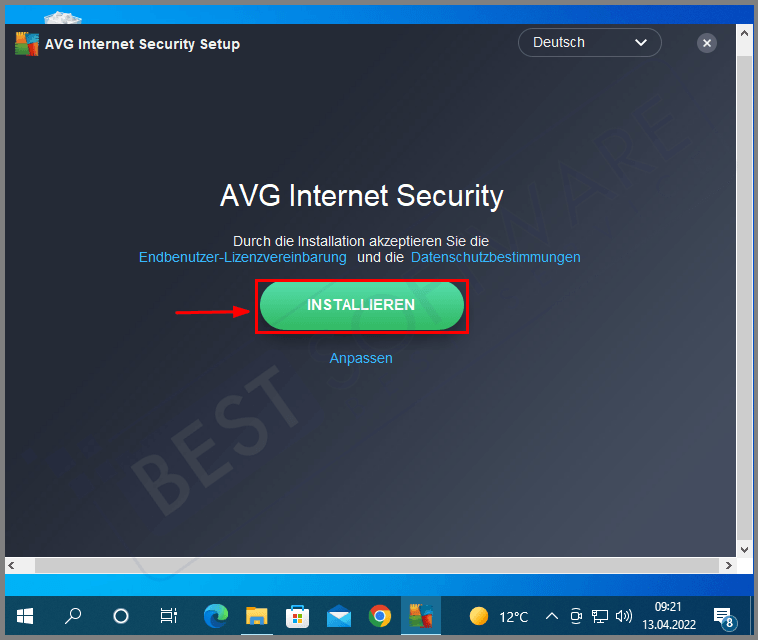 Step 6:
AVG Internet Security will now be installed, this may take a few minutes.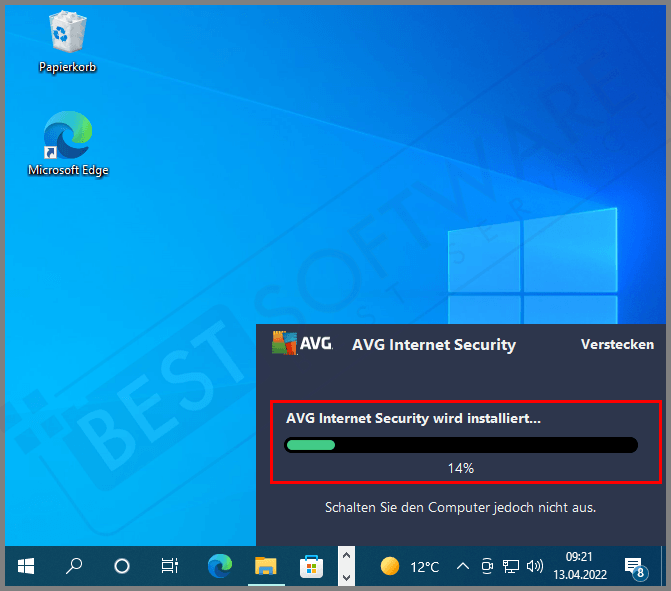 Step 7: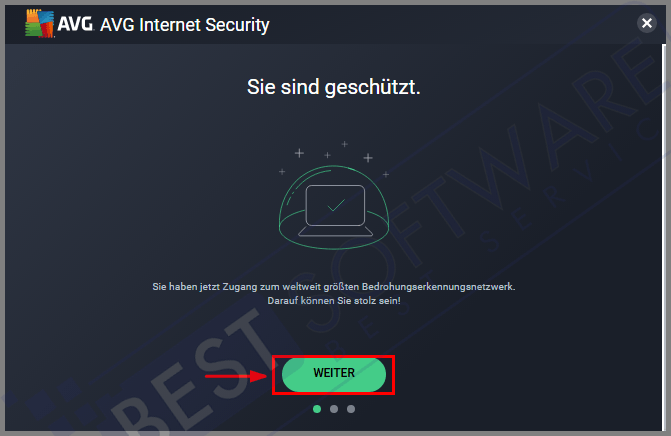 Step 8: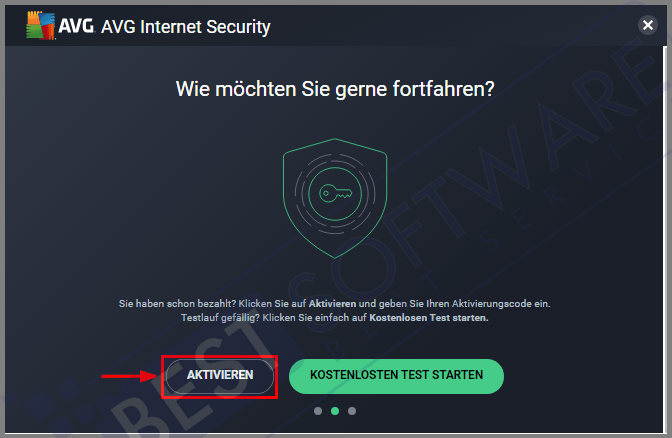 Step 9:
Now enter the product key you received into the empty field and continue with "Enter".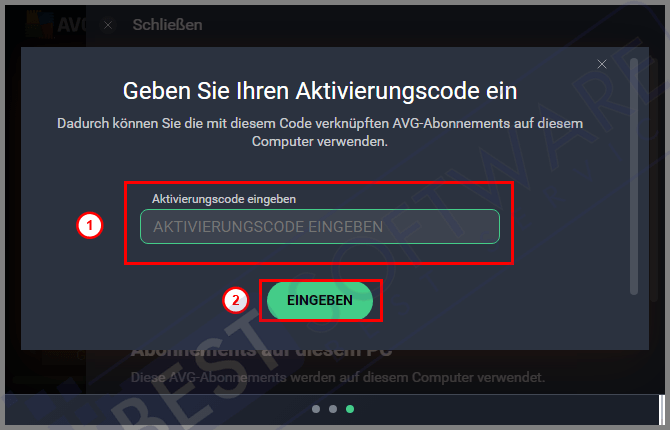 Step 10:
Now you just need to provide the information below and continue with "Next".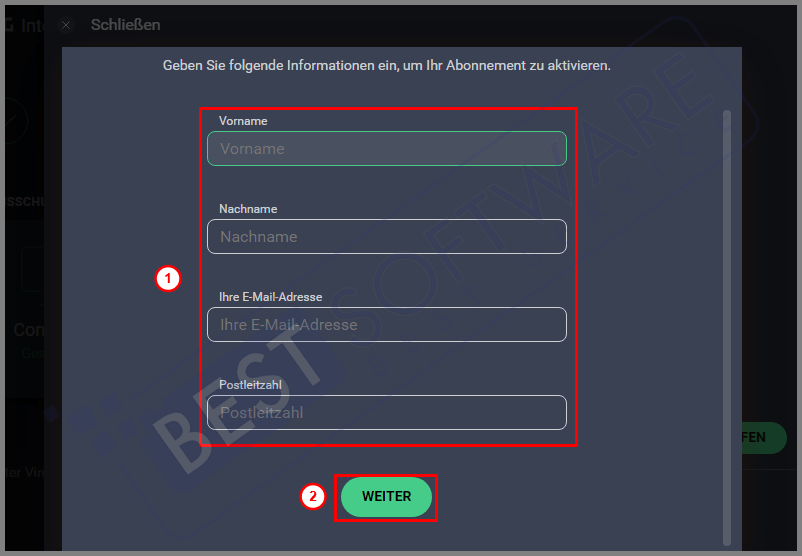 Step 11:
Your activation has now been successful, now continue with "Next".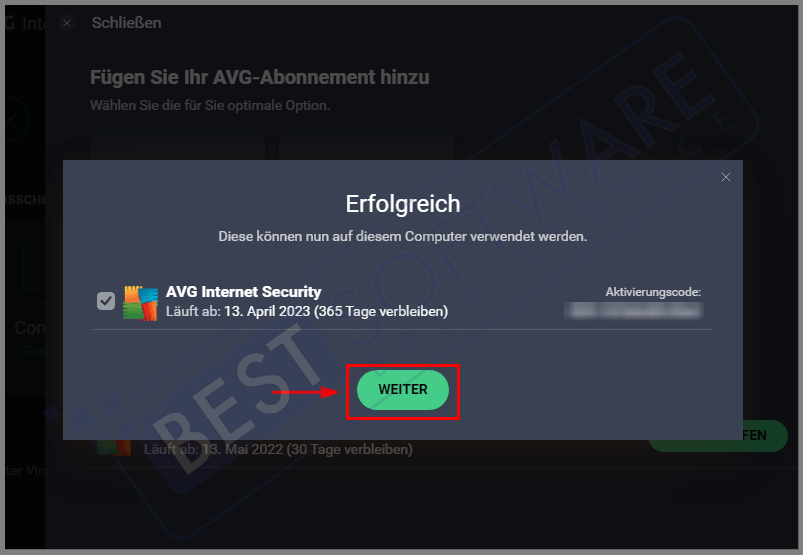 Step 12:
Now you can see the remaining days, the expiration date and the number of active devices.






Your product was successfully activated.

Thank you for shopping with us!

Please do not forget to send us a Rating leave it at!

Your Best-Software Team