Step 1:
Open the download you received from us in the emails and download the software afterwards.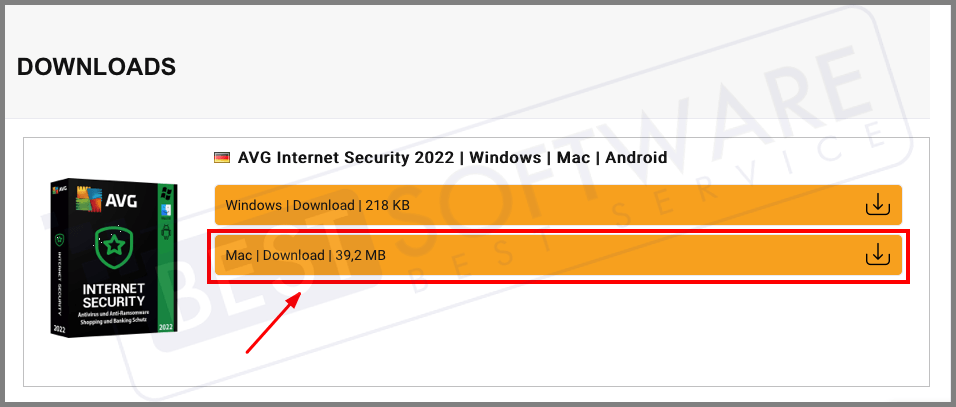 Step 2:

Open the "Finder" folder. Now go to the "Downloads" tab. There you can start the "Application".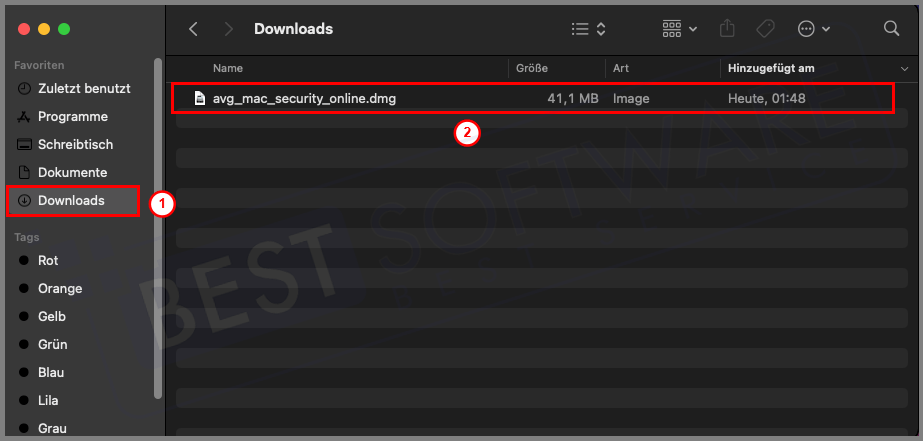 Step 3:
Make a "double click" on the application.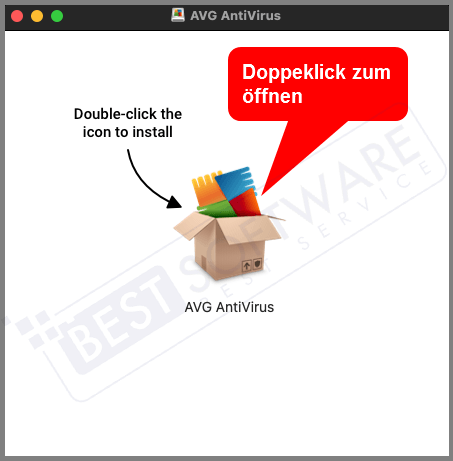 Step 4: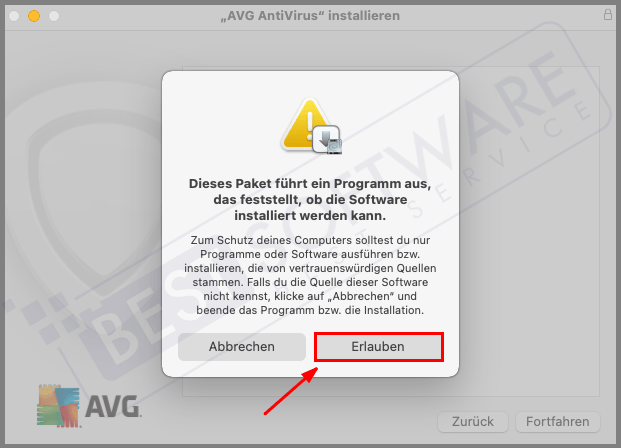 Step 5:
Continue by clicking on the "Continue" button.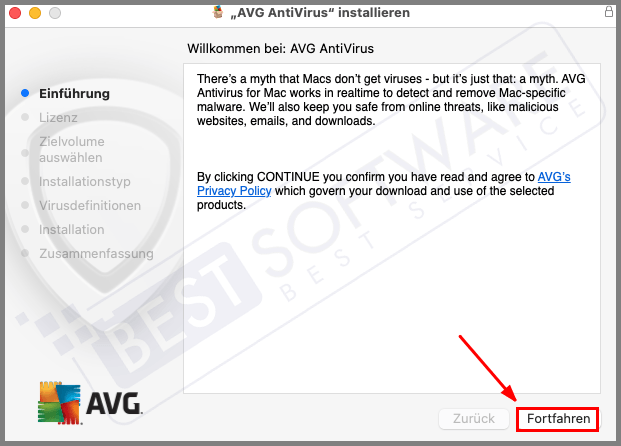 Step 6:
Now they appear the software license agreement, there please click "Continue".
.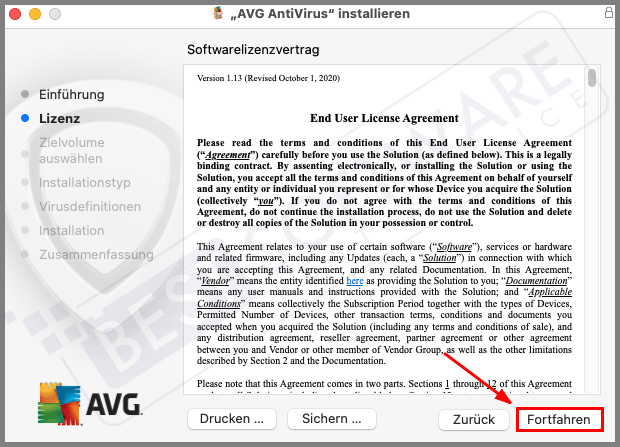 Step 7:
To confirm the software license agreement, click "Accept".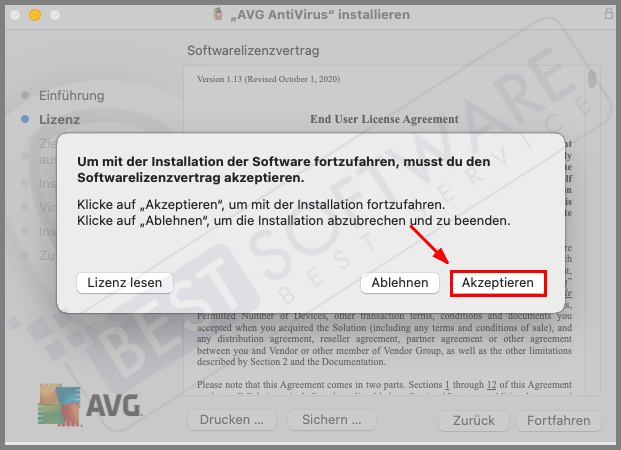 Step 8: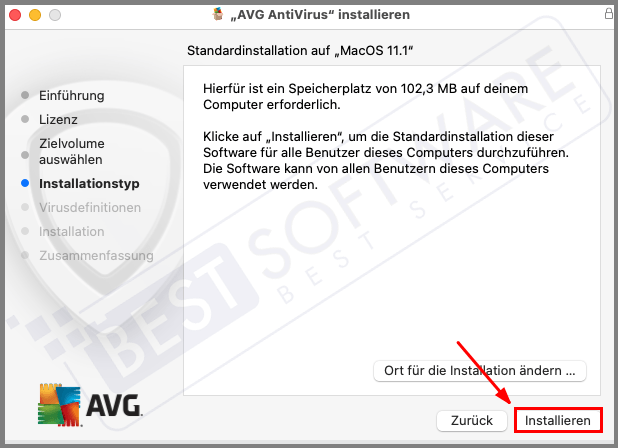 Step 9:
Now enter your password and click on "Install software".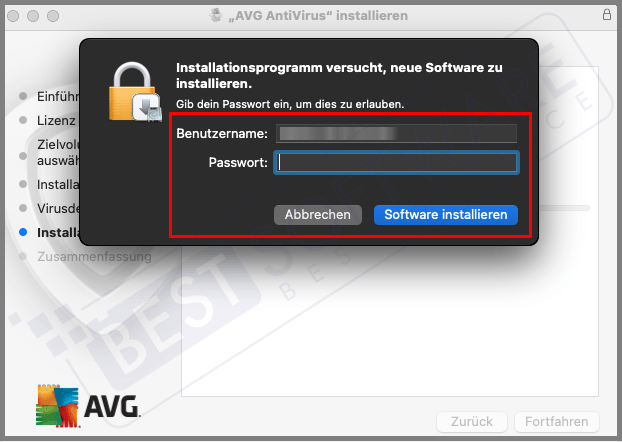 Step 10:
Your installation has now been successful, now continue with "Close".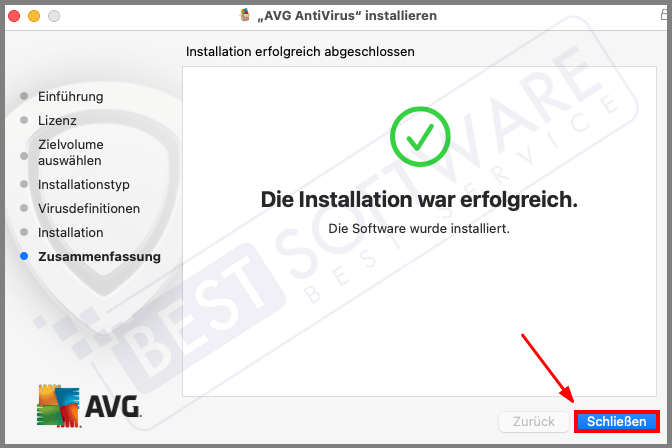 Step 11:
Now you need to allow AVG Internet Security to protect you. To do that, click "Open the confirmation dialog" and continue by clicking "Allow".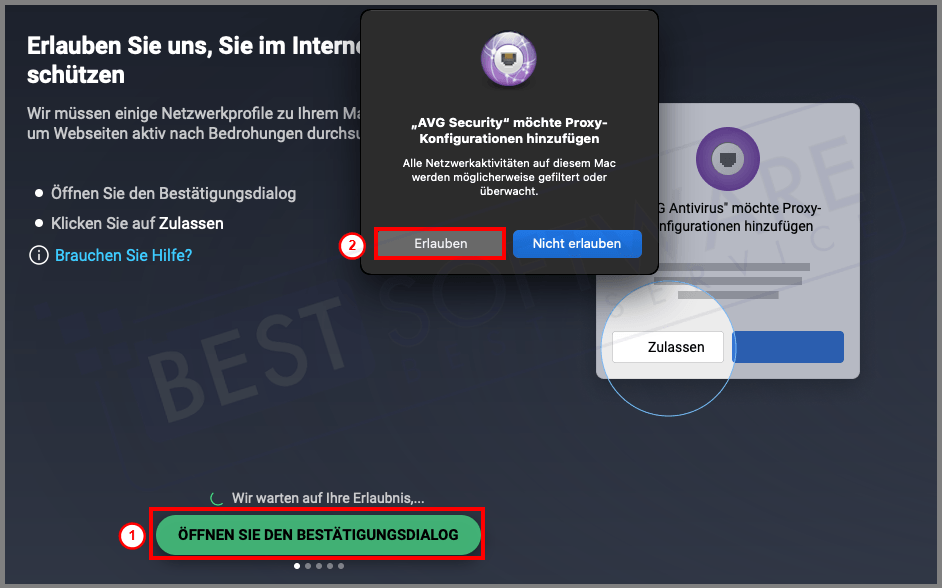 Step 12: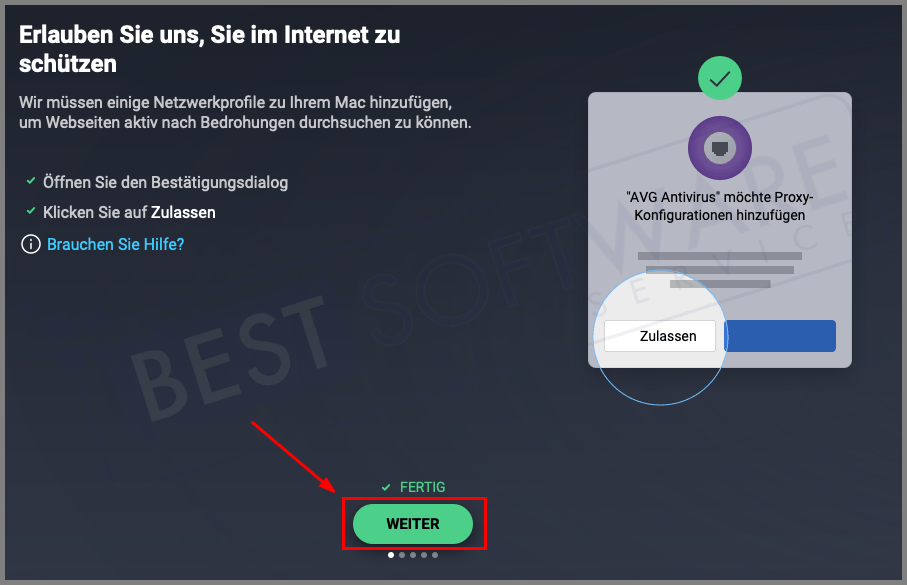 Step 13:

Now click on "Open the system setting".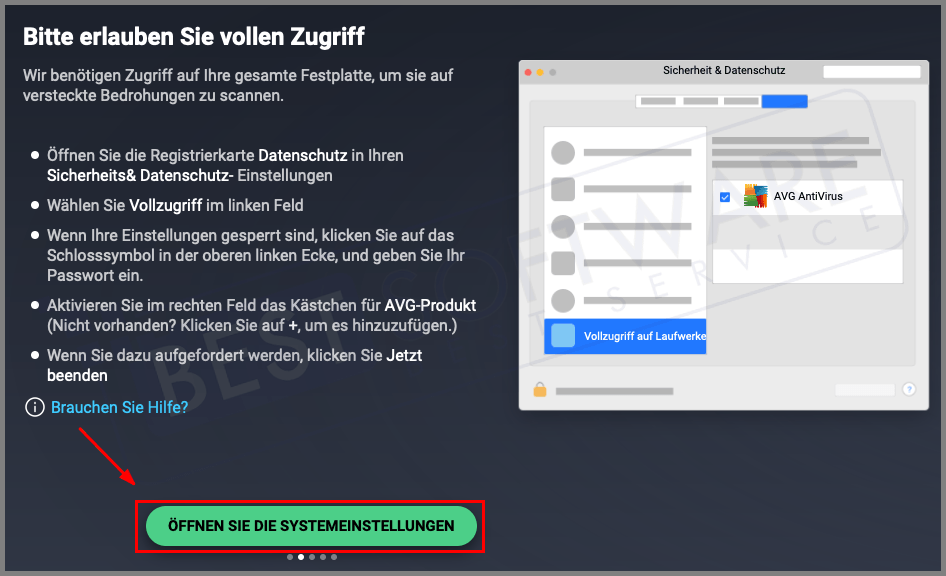 Step 14:
To allow you must click on the "lock" at the bottom left, so you can make changes and can set a "check mark" at point 2.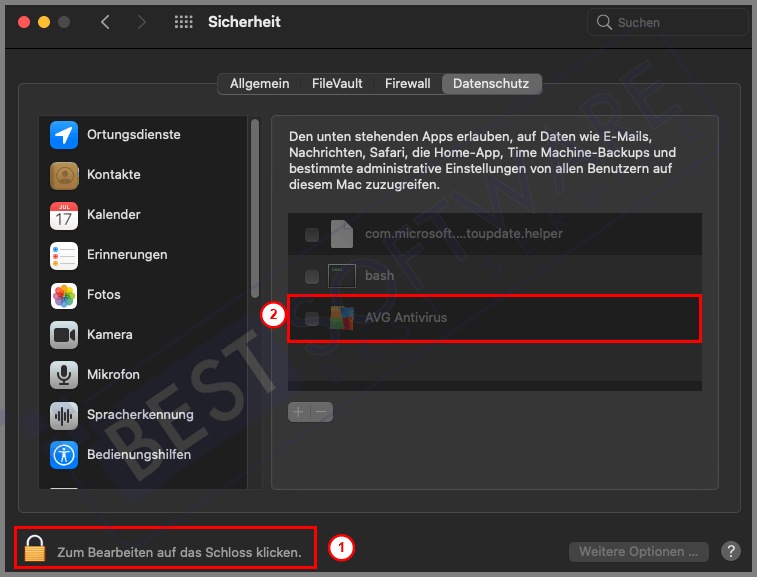 Step 15:
Now go to "Menu" at the top right and then go to the "My Subscriptions" tab.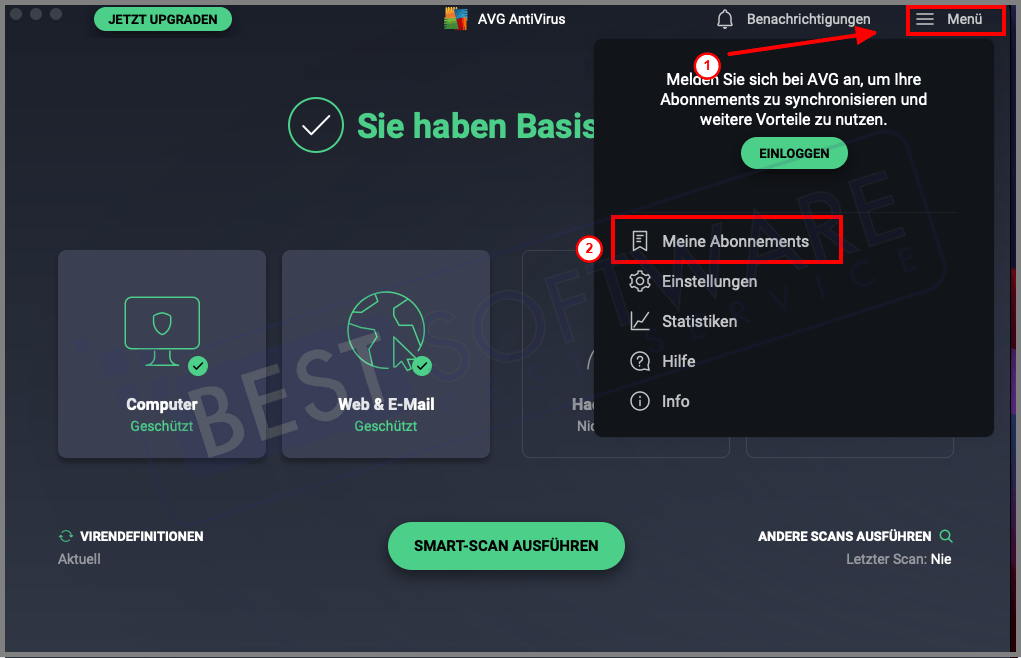 Step 16:
Now click on "Activate paid function".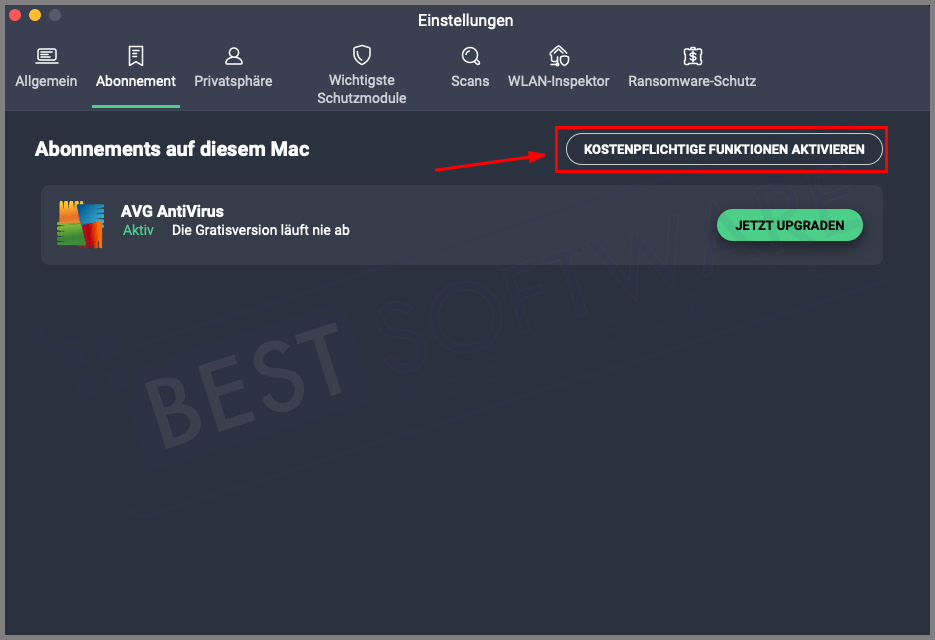 Step 17:
In the empty field, enter the "product key" that you received from us by email. Now continue with "Activate".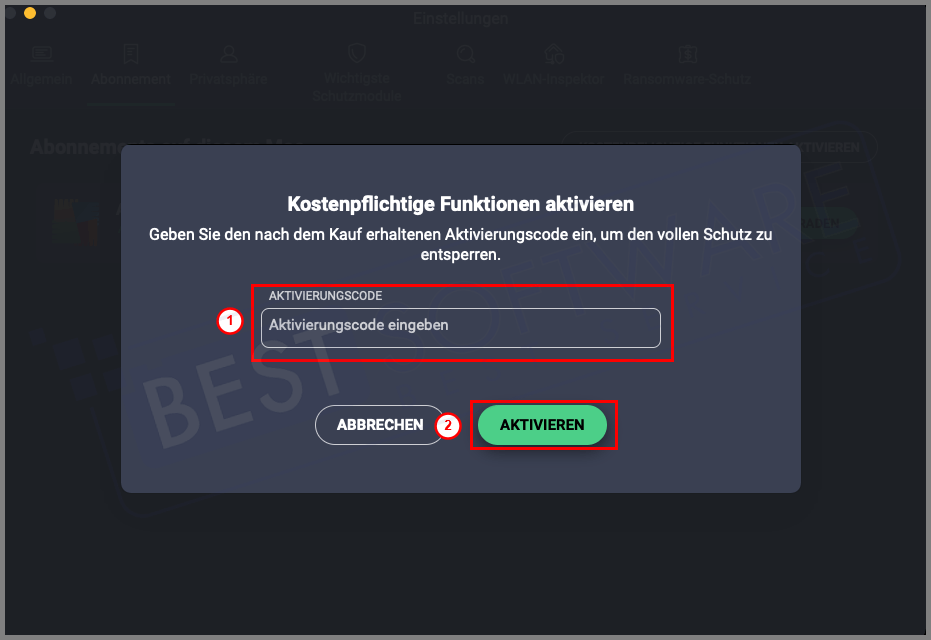 Step 18:
To fully activate the subscription you need to enter the following information and "Submit".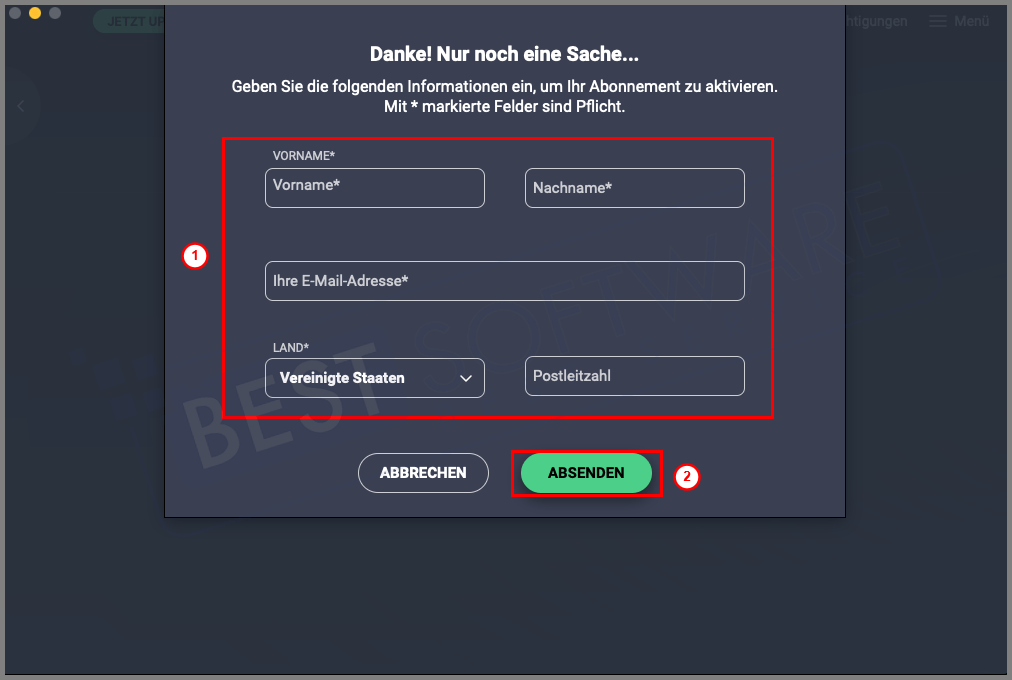 Step 19:

Now you can view your subscription. there you can also see your expiration date.


Your product was successfully activated.
Thank you for shopping with us!
Please do not forget to send us a Rating leave there!
Your Best-Software Team