So that your Antiviren-Programm can be installed on your computer without any problems, all other Antiviren-Programme be uninstalled from the computer. Thus, only one antivirus software may be installed on your computer.
The installation instructions apply to the following versions:
✔ Kaspersky Internet Security
✔ Kaspersky Antivirus
✔ Kaspersky Total Security
Step 1
Now go to the next step using the Downloadlinks to our download page and download the software from there.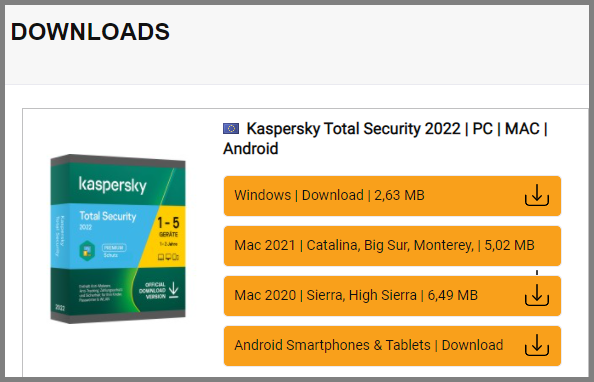 Step 2
Right-click on the Start/Windows icon and open the Explorer.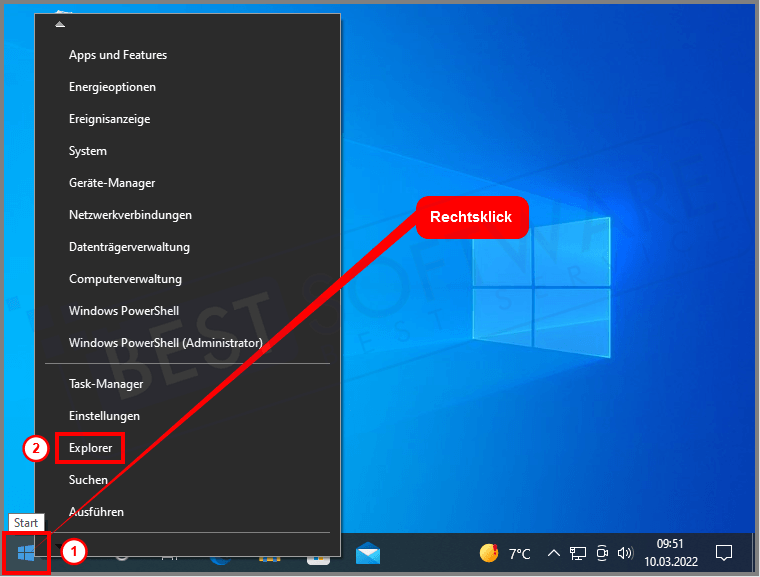 Step 3
Now open the Downloads folder.
Step 4
Run the download file.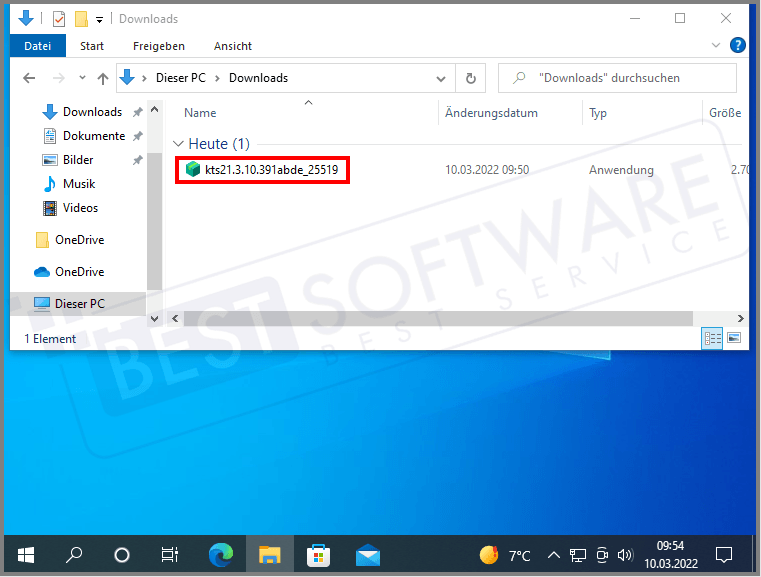 Step 5
Now click Continue in the window.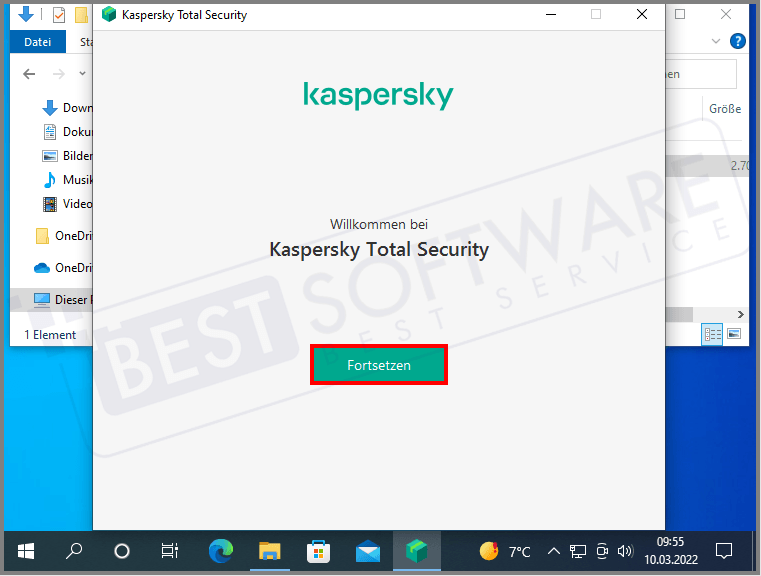 Step 6
Now check the box to accept the terms of the contract.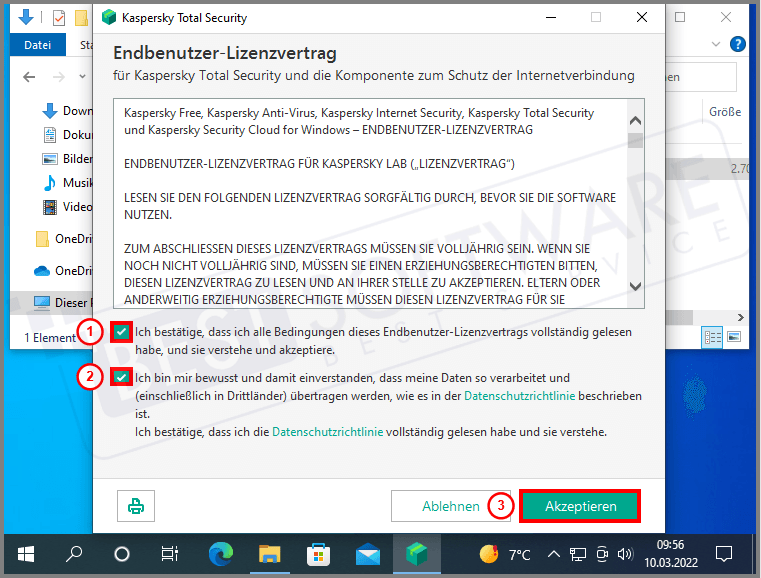 Step 7
Now click Accept again.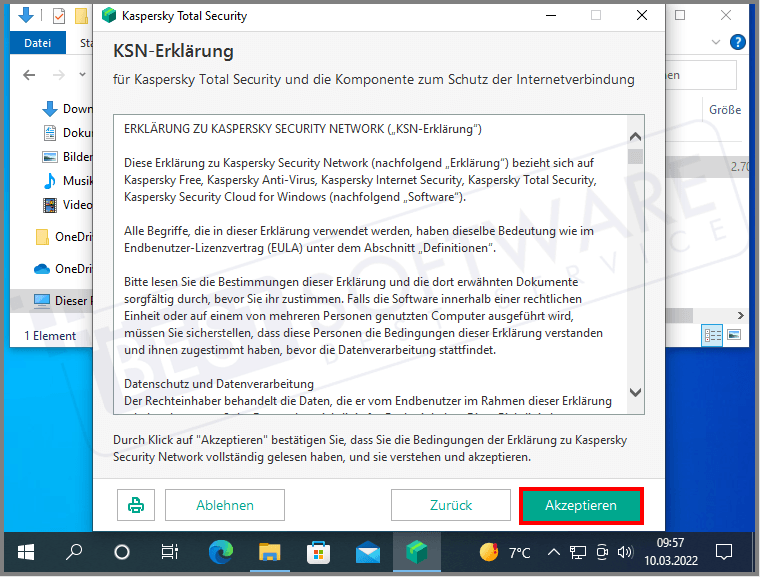 Step 8
Now click Accept again.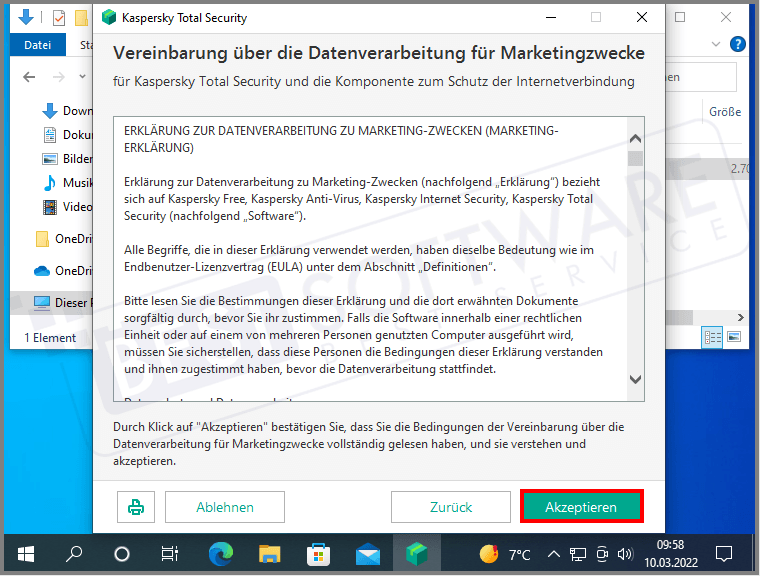 Step 9
Now click on install.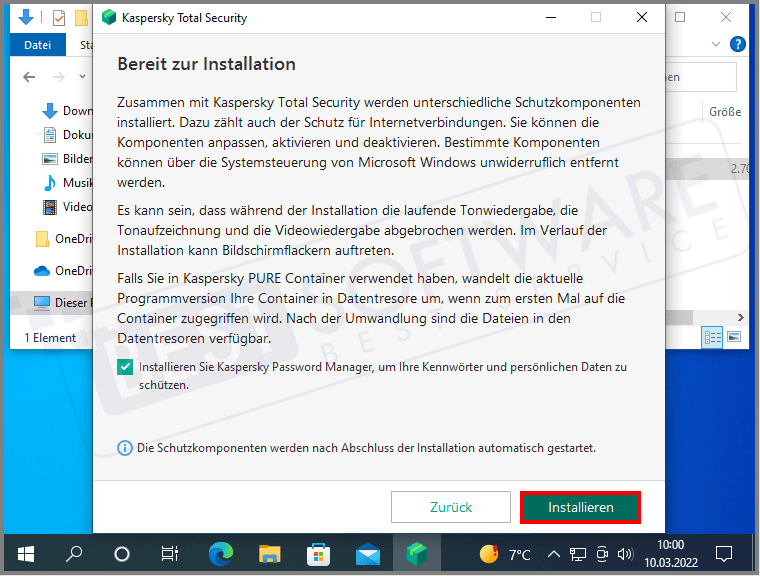 Step 10
Now click Yes to allow changes to be made on your computer.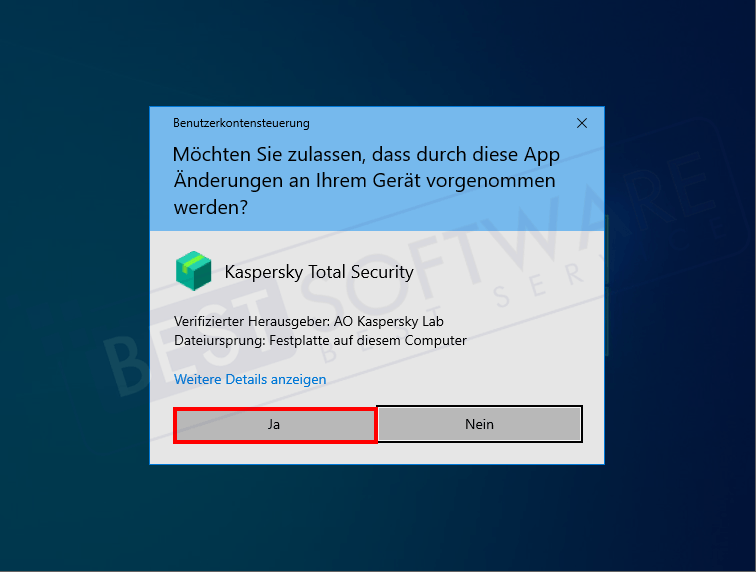 Step 11
Select Avira Launcher (generic) and Antivirus, and then click Delete.
Important: This step only applies if you already have existing antivirus programs on it.
If you do not have one, you will continue directly with step 12.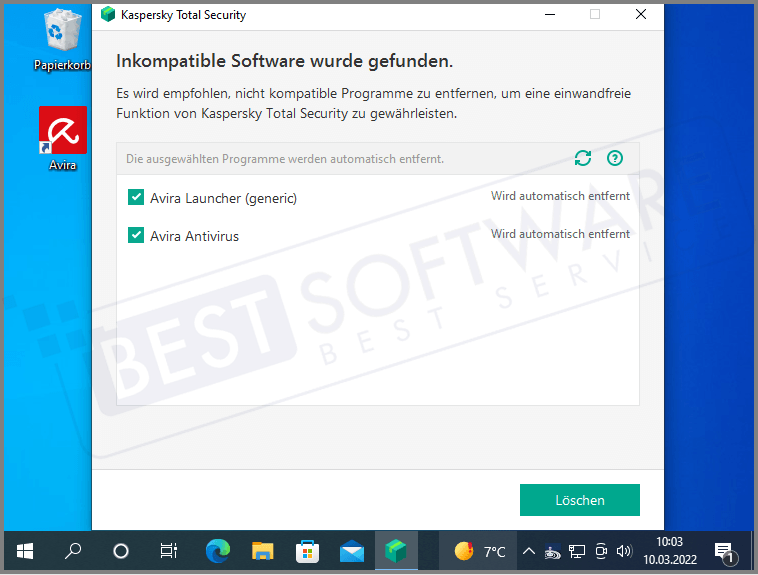 Step 12
Wait until the green bar is completely loaded. Have a little patience. This may take a few minutes.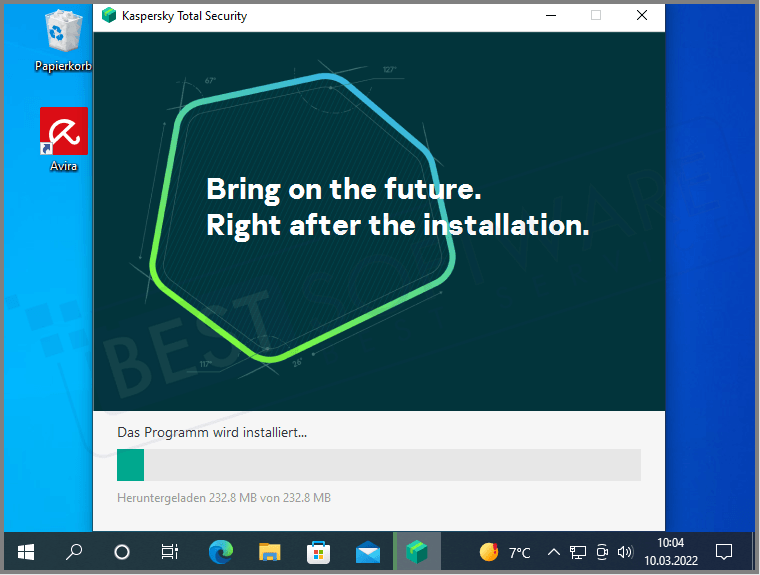 Step 13
Now click Apply.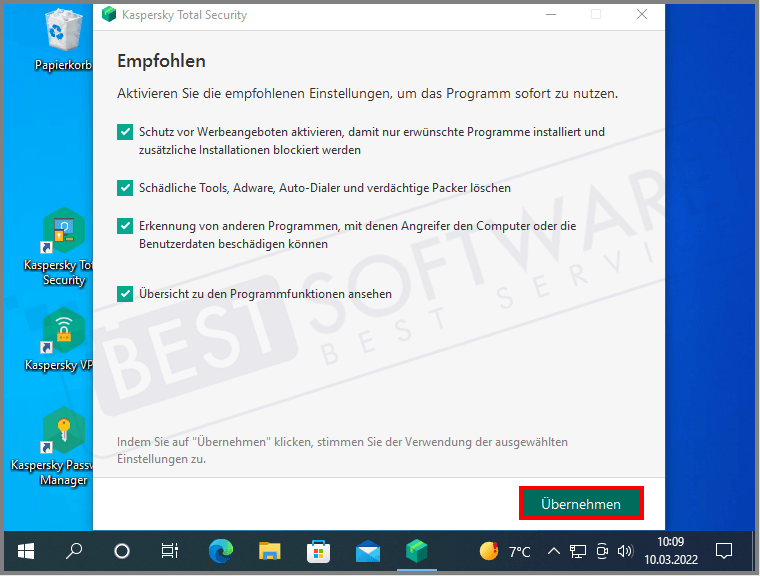 Step 14
Now click Done.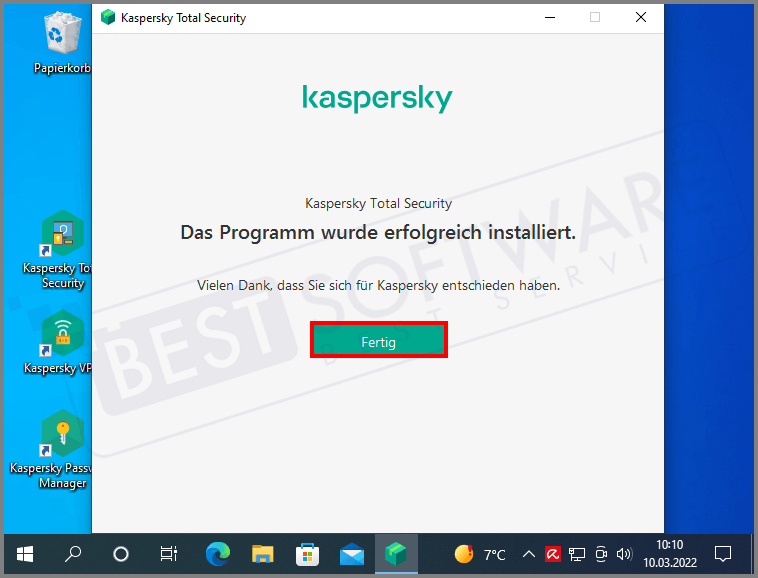 Step 15
Now select Continue.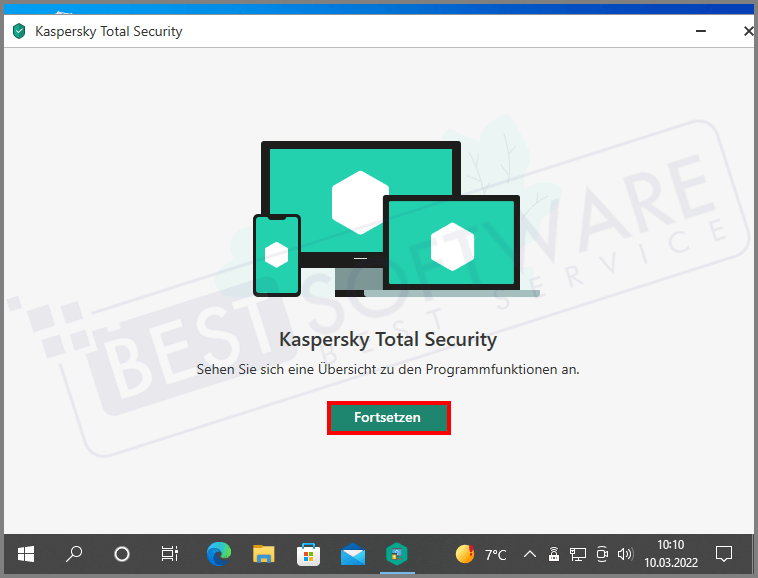 Step 16
Here you can choose whether to skip the "Overview of program functions" or click Next.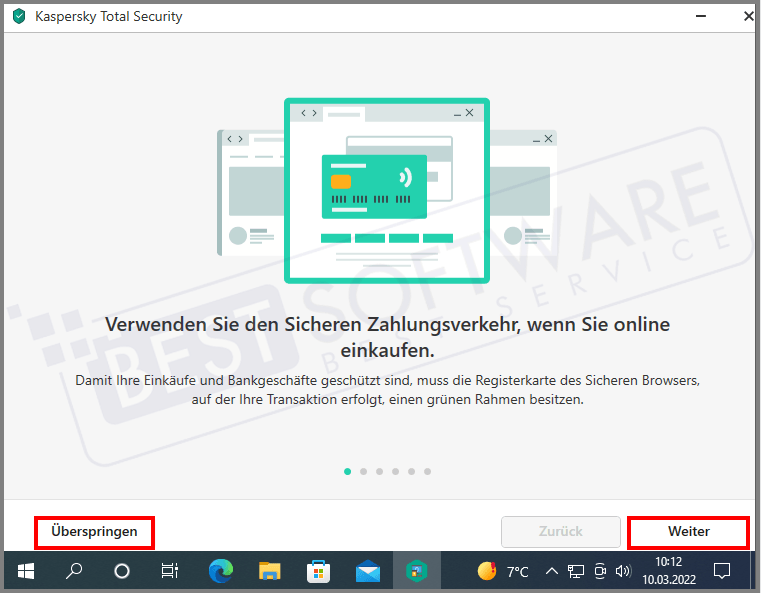 Step 17
Enter in the field the Produktschlüssel and click Activate. To avoid typing errors, we recommend that you enter the Produktschlüssel from the email and then paste it into the field.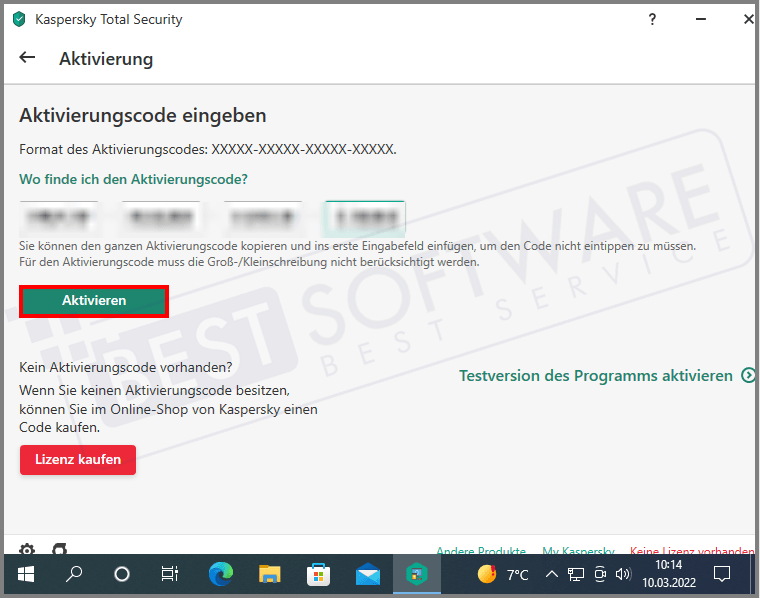 Step 18
Klicken Sie nun auf Überspringen.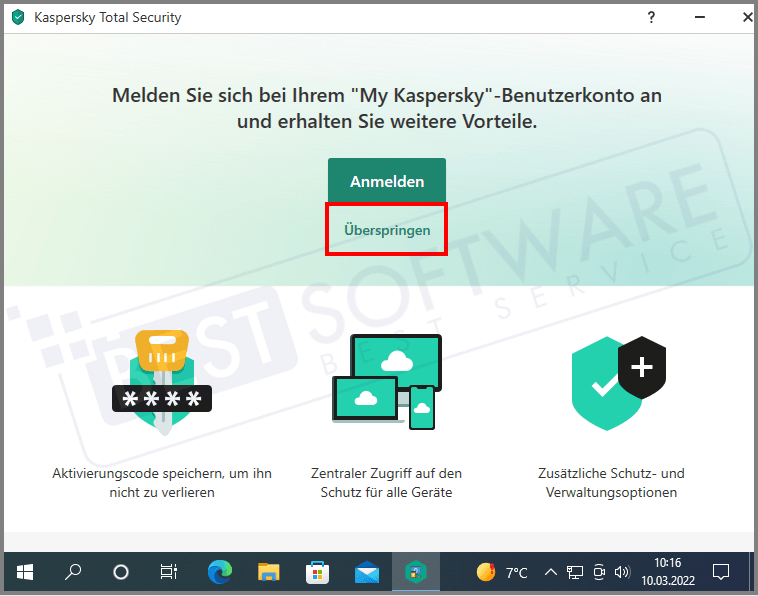 Step 19
Now click Done.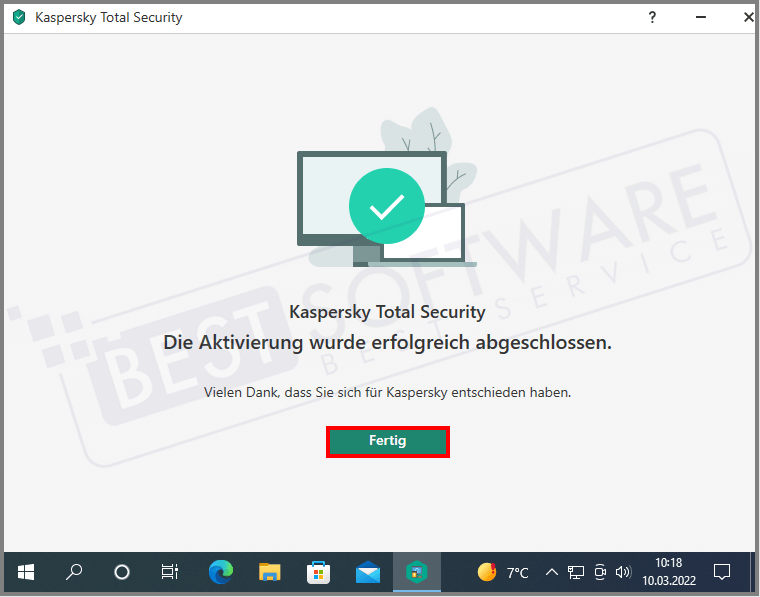 Step 20
Now you can see in the bottom left corner that the runtime has been added successfully.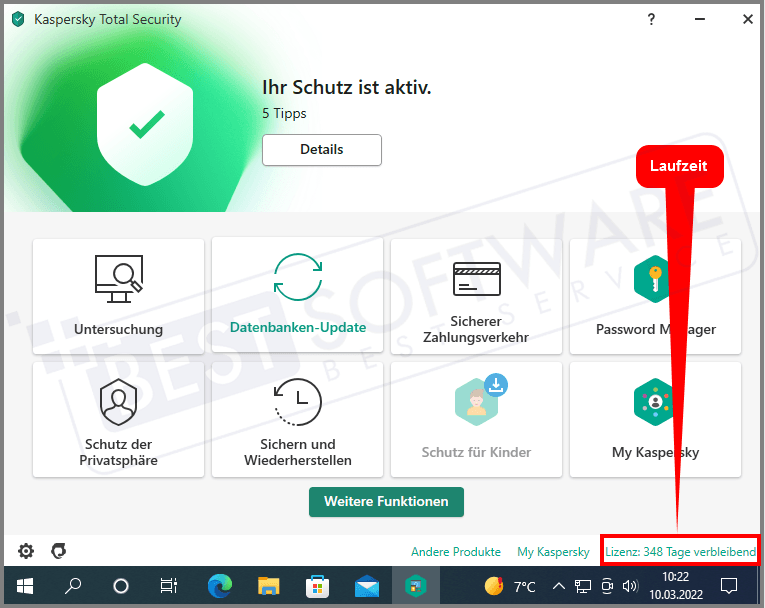 The Anti - Virus package is now successfully installed and activated.
We wish you a lot of fun with your new virus protection!