The following installation instructions are for the following software:

✓ Nuance Dragon NaturallySpeaking 13 Home
✓ Nuance Dragon NaturallySpeaking 13 Premium

First of all, please make sure that you do not have any other Nuance Dragon Softwaren have installed.
If this is the case, please uninstall it.
However, it may well happen that any remainder from the Nuance Dragon dwell on the PC.
To remove them without any problems you can following instructions use.
Step 1
With the help of the download link we have sent you by email you can get to the download of the software. There you can download the software.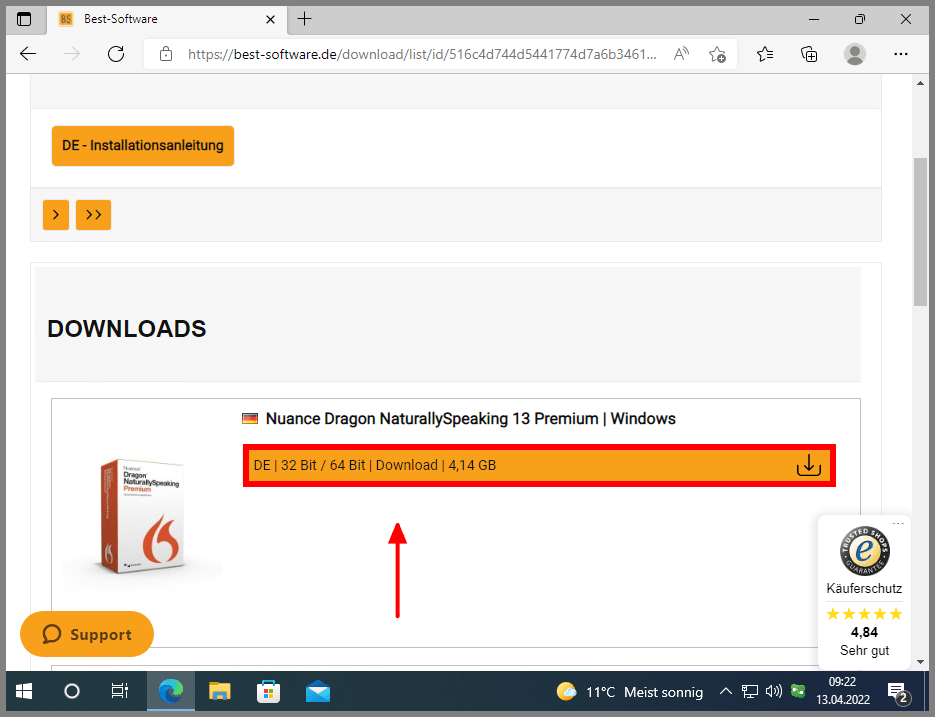 Step 2
Now open the "Explorer" and go to the "Downloads" tab. There you can start the "Application".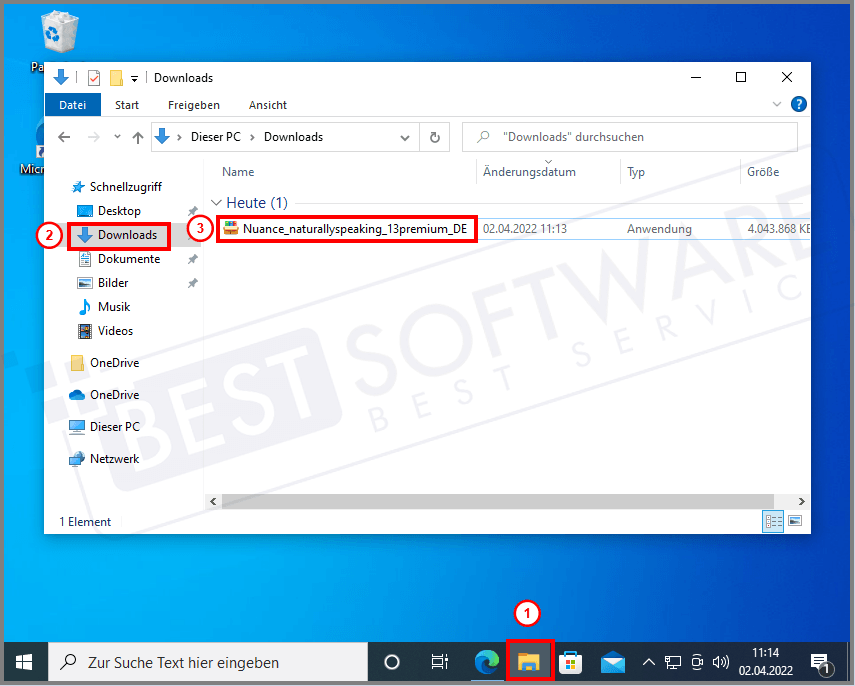 Step 3
Now click on "Install".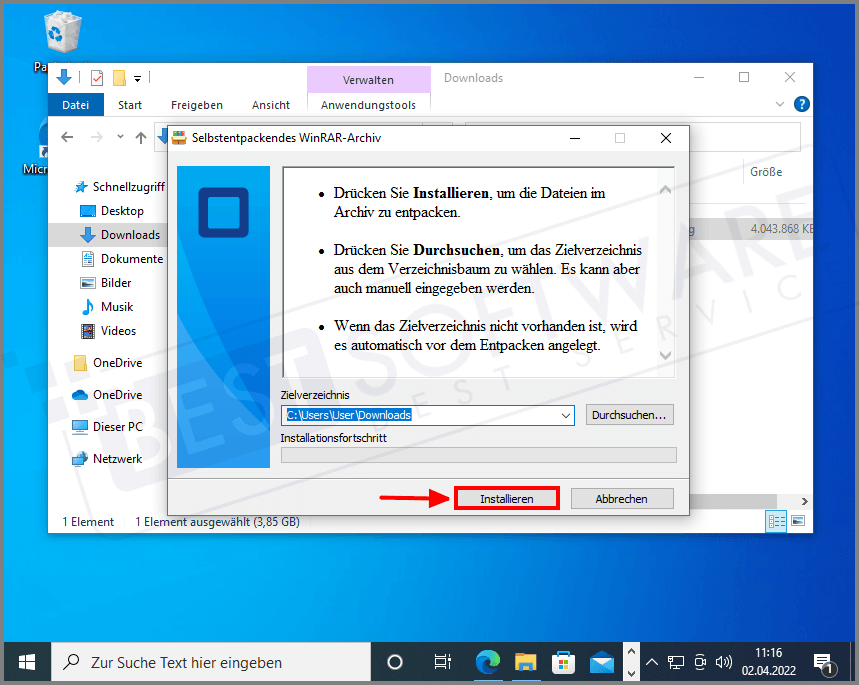 Step 4
In order for changes to be made, you must now confirm this with "Yes".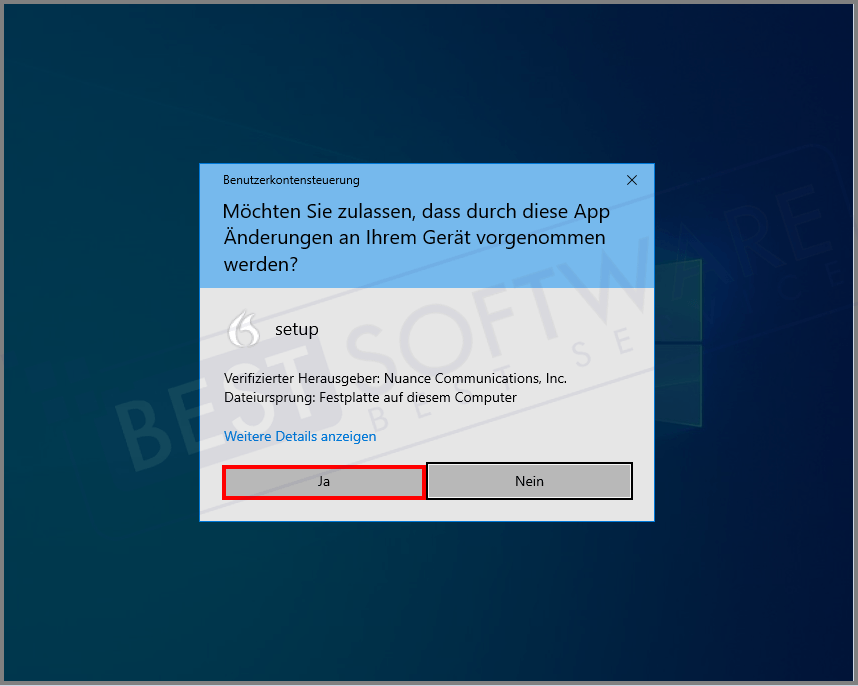 Step 5
Now continue by clicking on "Next".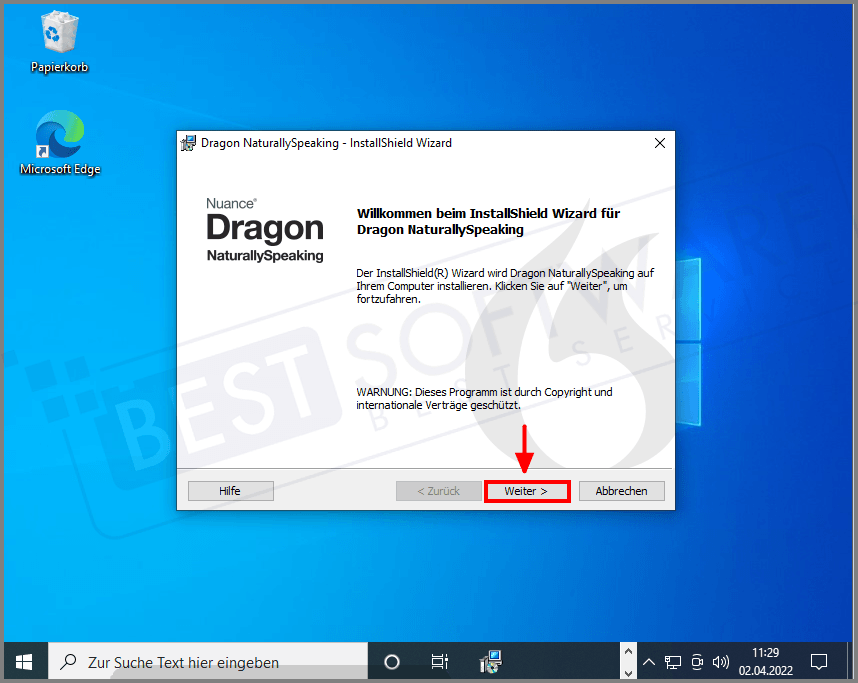 Step 6
Check the box to accept the "License Agreement" and then continue with "Next".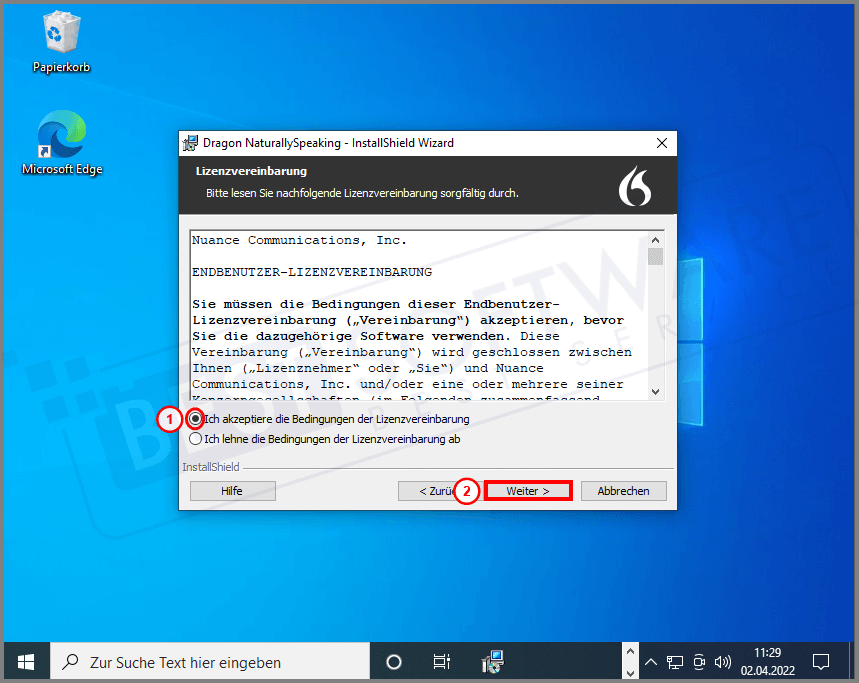 Step 7
You can now enter your own "user name". Also a "Company" (if available). Now you can enter the product key you received from us under the field "Serial number".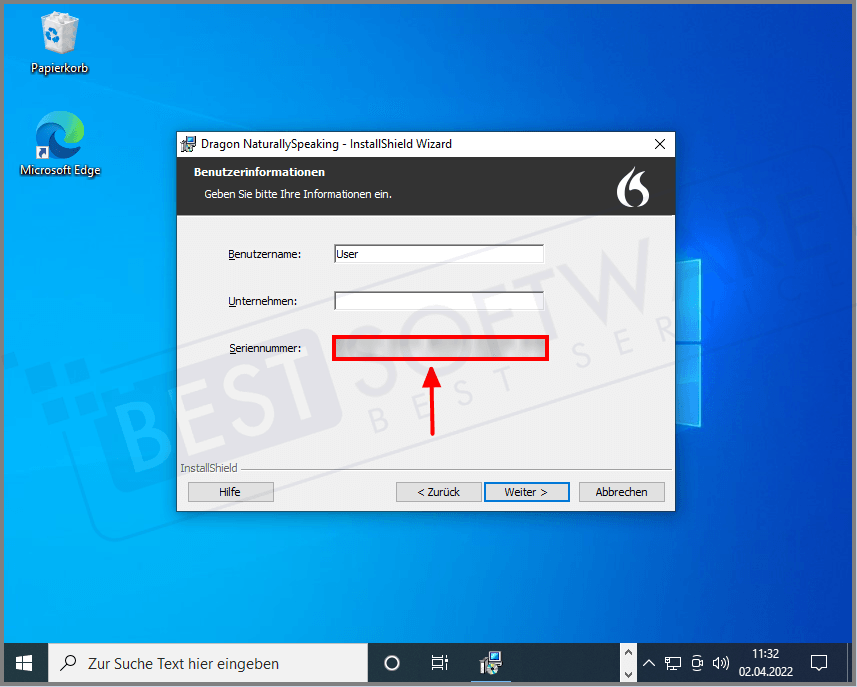 Step 8
Continue by clicking on "Next".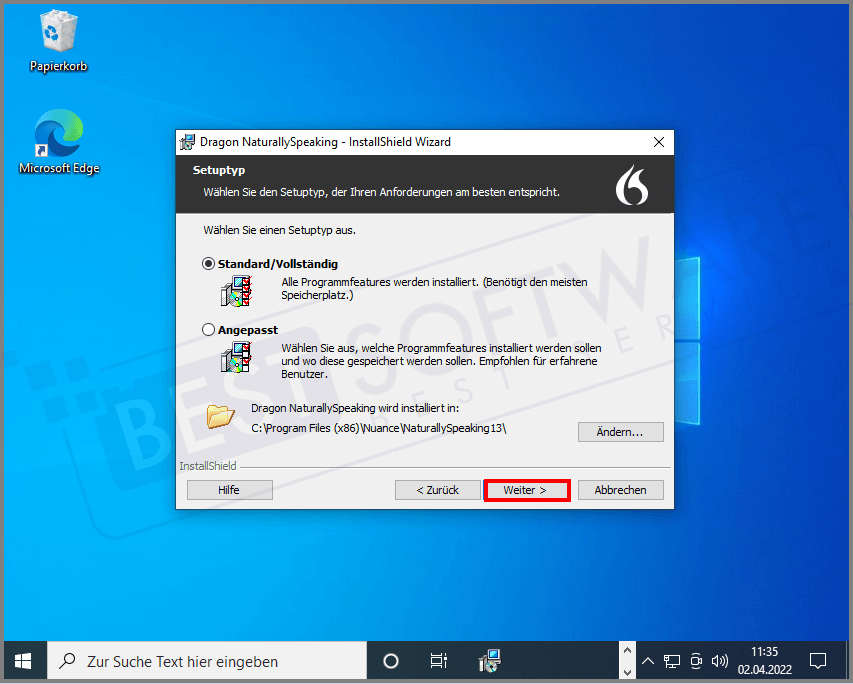 Step 9
Now click on "Install".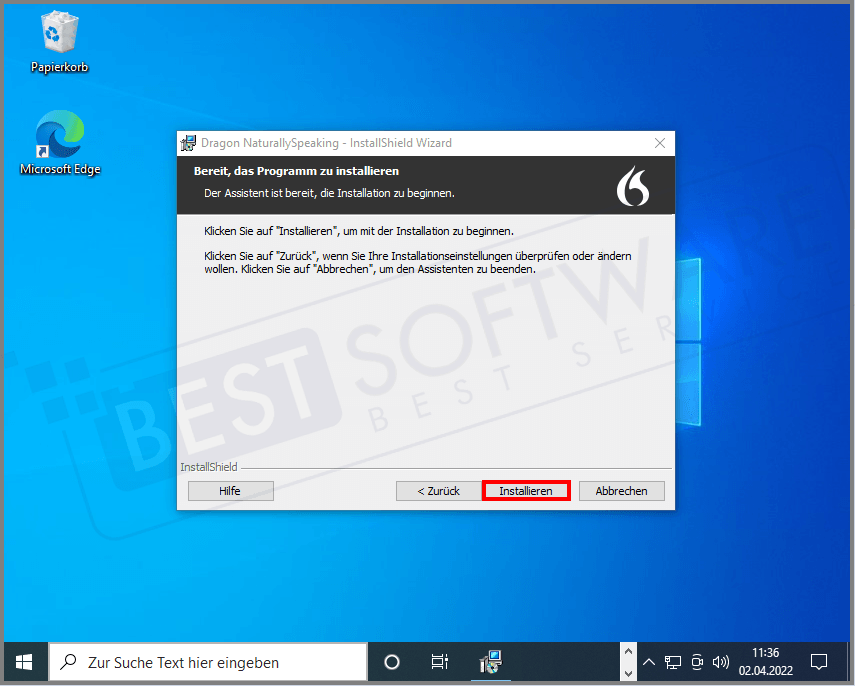 Step 10

The installation is now underway, this may take a few minutes, we ask for your patience.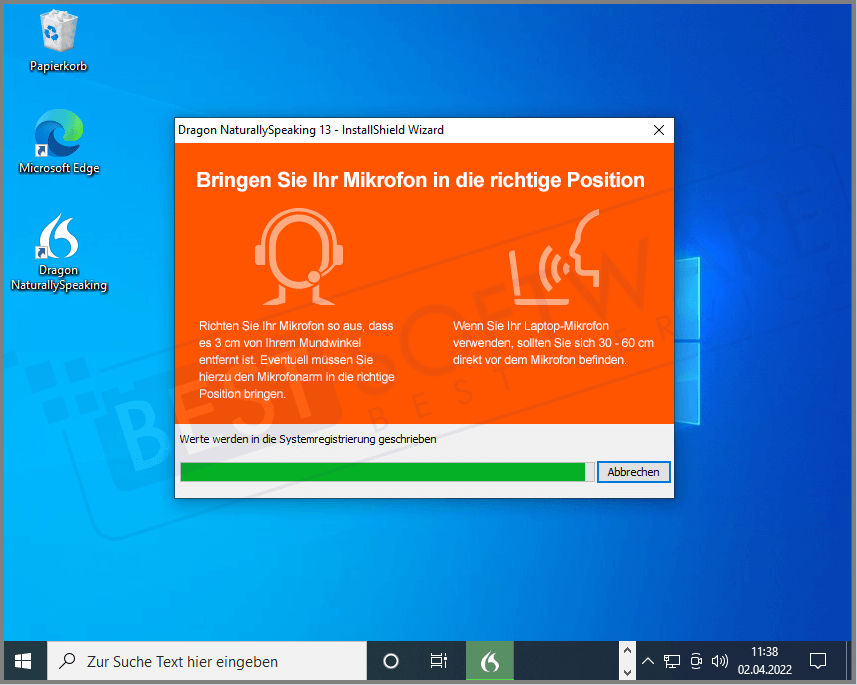 Step 11
The installation has now been completed, click on "Finish" now and get started right away.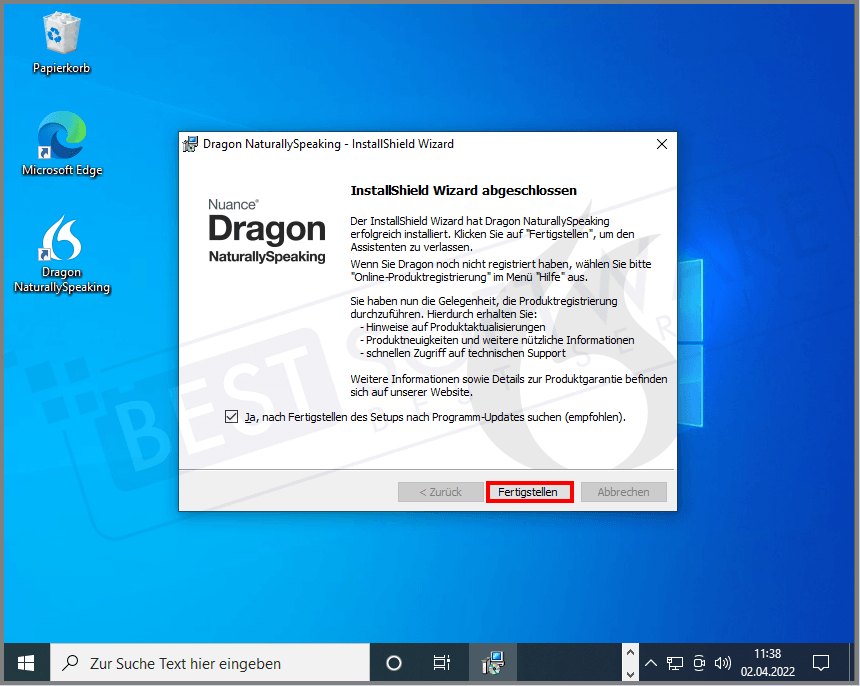 Your product was successfully installed/activated.
Thank you for shopping with us!
Please do not forget to send us a Rating leave it at!
Your Best-Software Team