If you use the software Filmora X successfully installed, you only need to complete the activation. The following article shows you how to proceed.

1. After installation, the software usually opens automatically. There you will see a button with "Login" at the top right. Please click on it.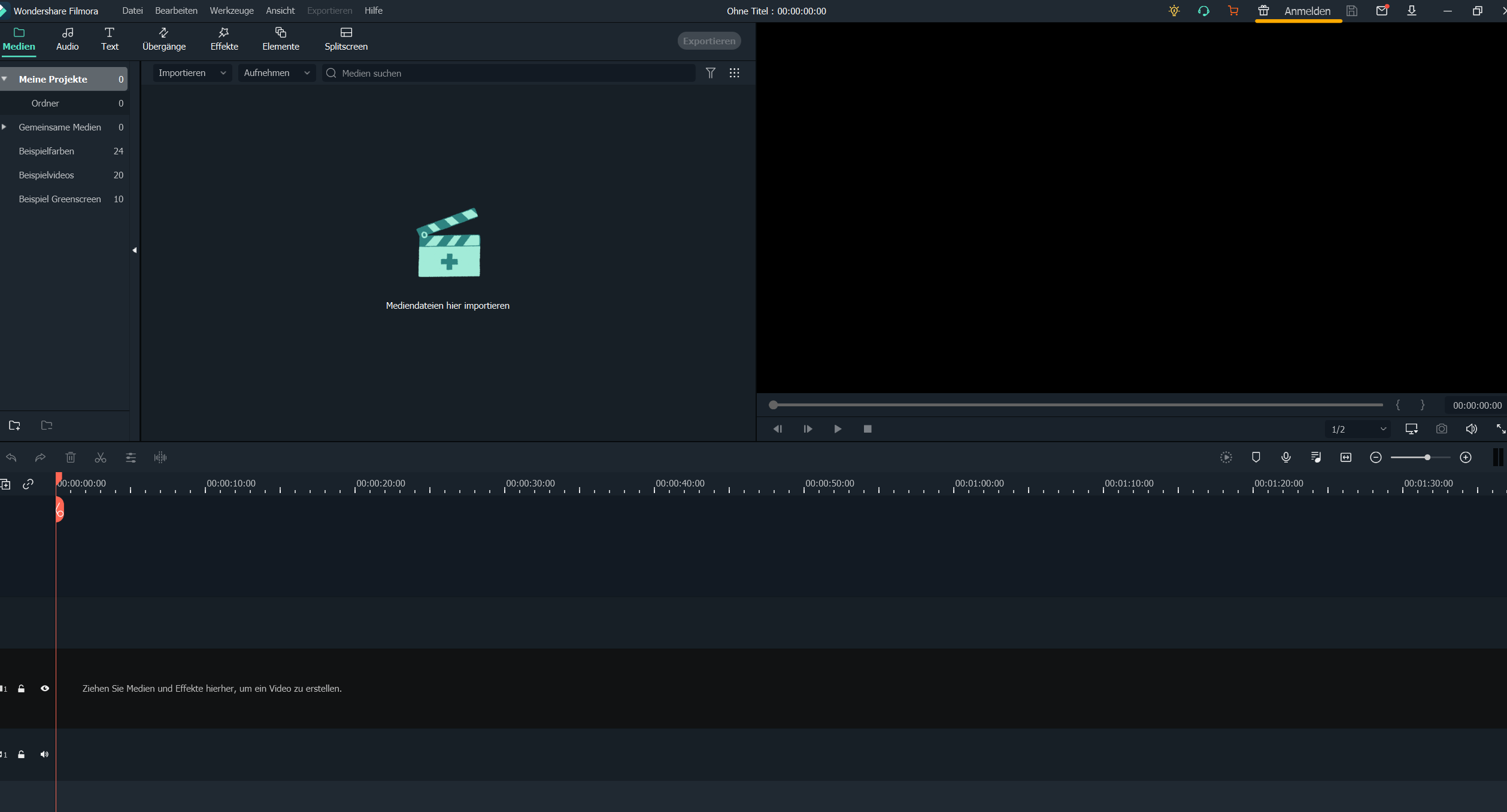 2. If you do not have a Wondershare account, you can create one there.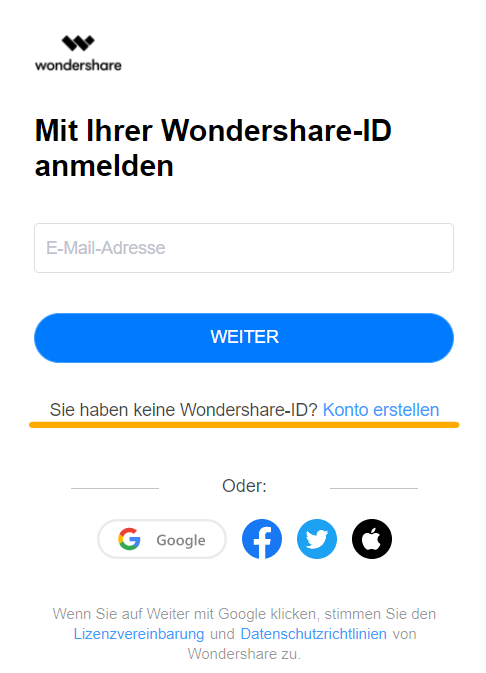 3. now go to the following website: https://accounts.wondershare.de/web/login. There you can log in with your Wondershare account.

4. Now you can choose between the selection "Registration code" or "Serial number" in the category "Redeem".




5. Please select the option "Serial number", then enter the "Serial number/Product key" and click on "Submit".
Please also make sure that there is no space before or after the "Serial number" as this is also counted as a digit and therefore no successful activation can take place.




6. Your software should now be activated. If this is not the case, log off once and then log on again so that activation is updated.