When you visit our store Surfshark VPN you will not receive a product key. You will receive a link from the manufacturer Surfshark by e-mail. In this link is a voucher for the purchased product.
1. click the link from our mail. You can find the link in the email "Your product keys to your order". Instead of the product key, you will find the link there.
2. on the following page now enter your mail address, if you do not have a Surfshark account yet. If you already have a Surfshark account, sign in from the top of the screen. If you signed up with an existing Surfshark account, the redemption of the coupon code is now complete. Without a Surfshark account, please continue with step 3.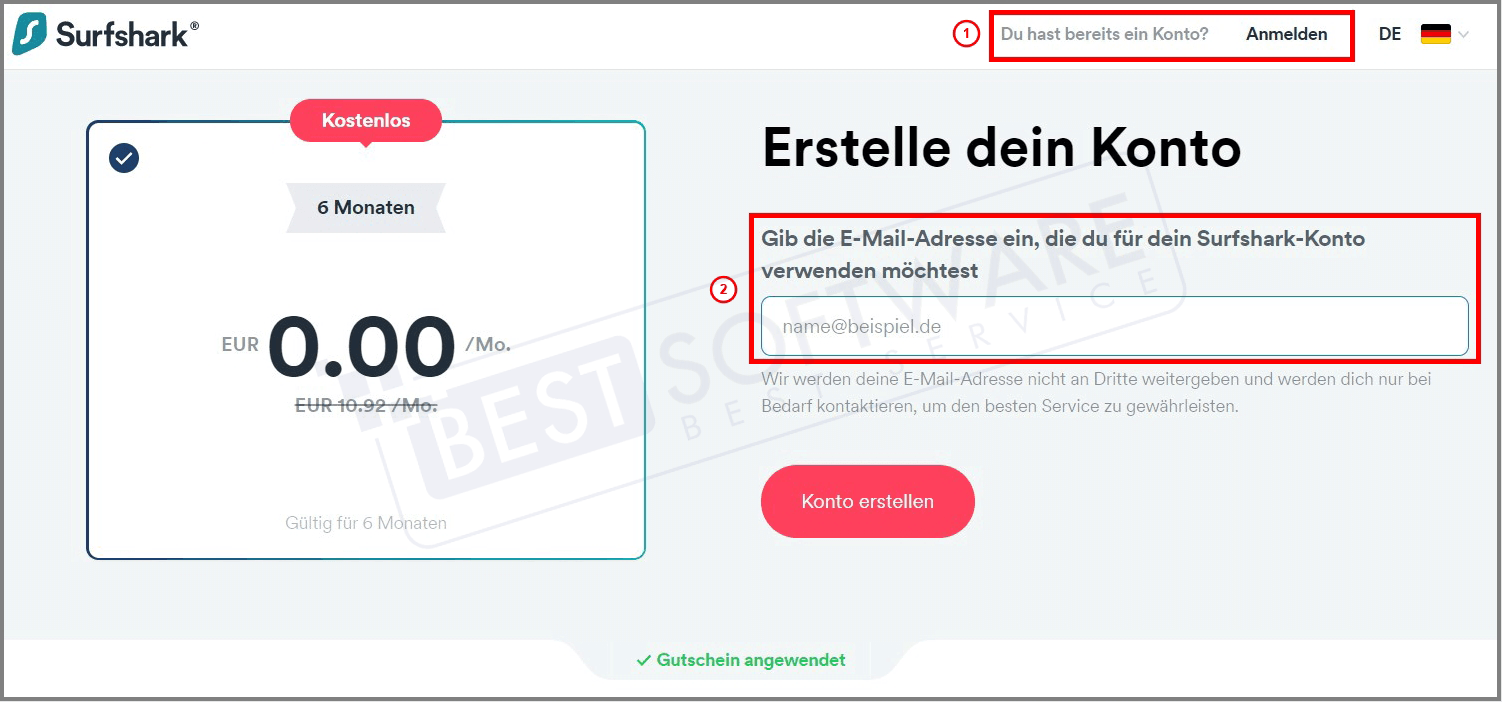 3. now set a secure password.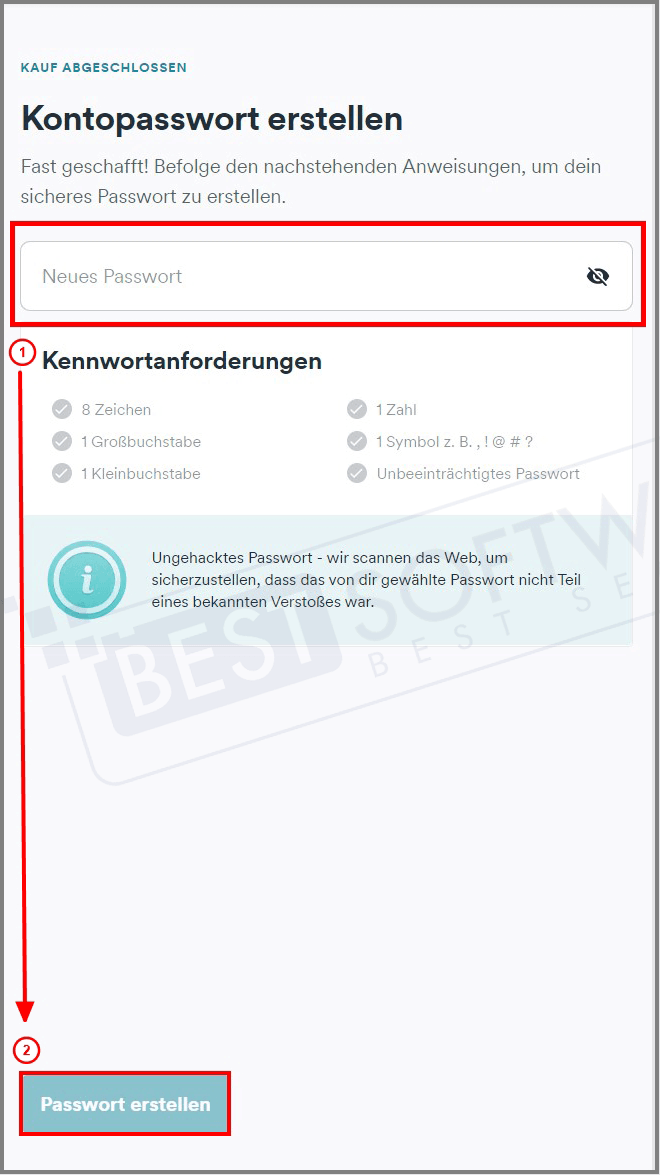 4. now you can start the setup.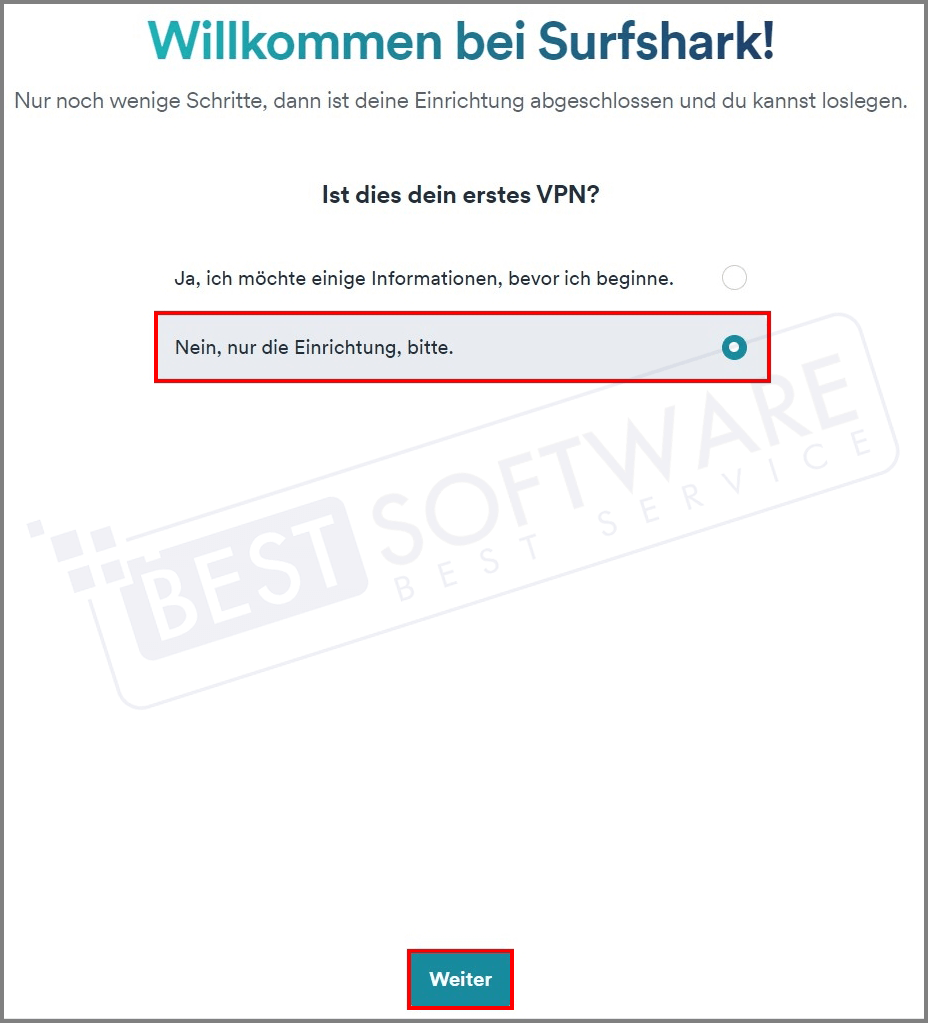 5. You can install Surfshark on almost all devices. Download mobile apps conveniently using the displayed QR code and then log in to the app.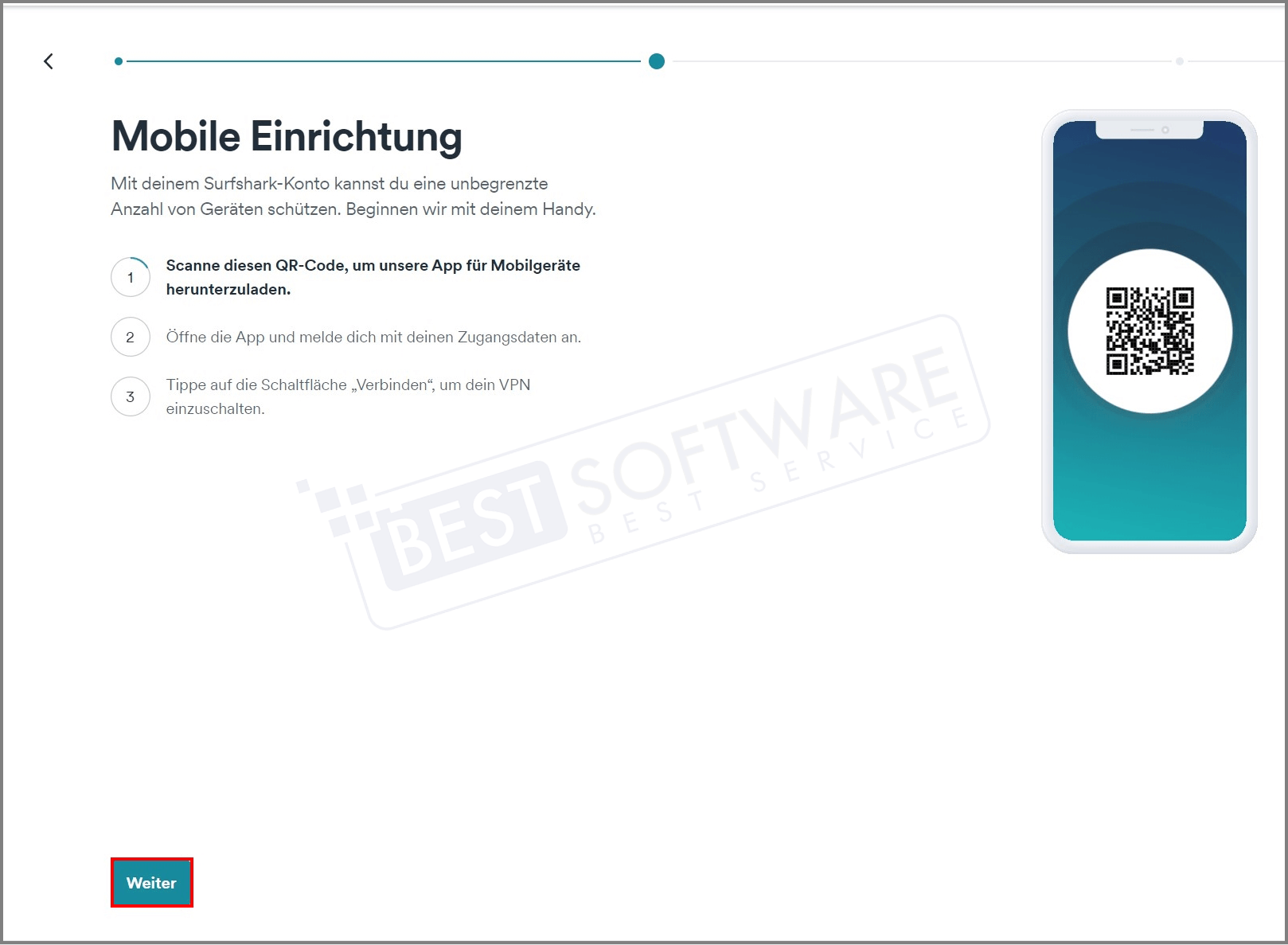 6. about the website: https://my.surfshark.com/vpn/apps you can download and install the software for different device types and operating systems.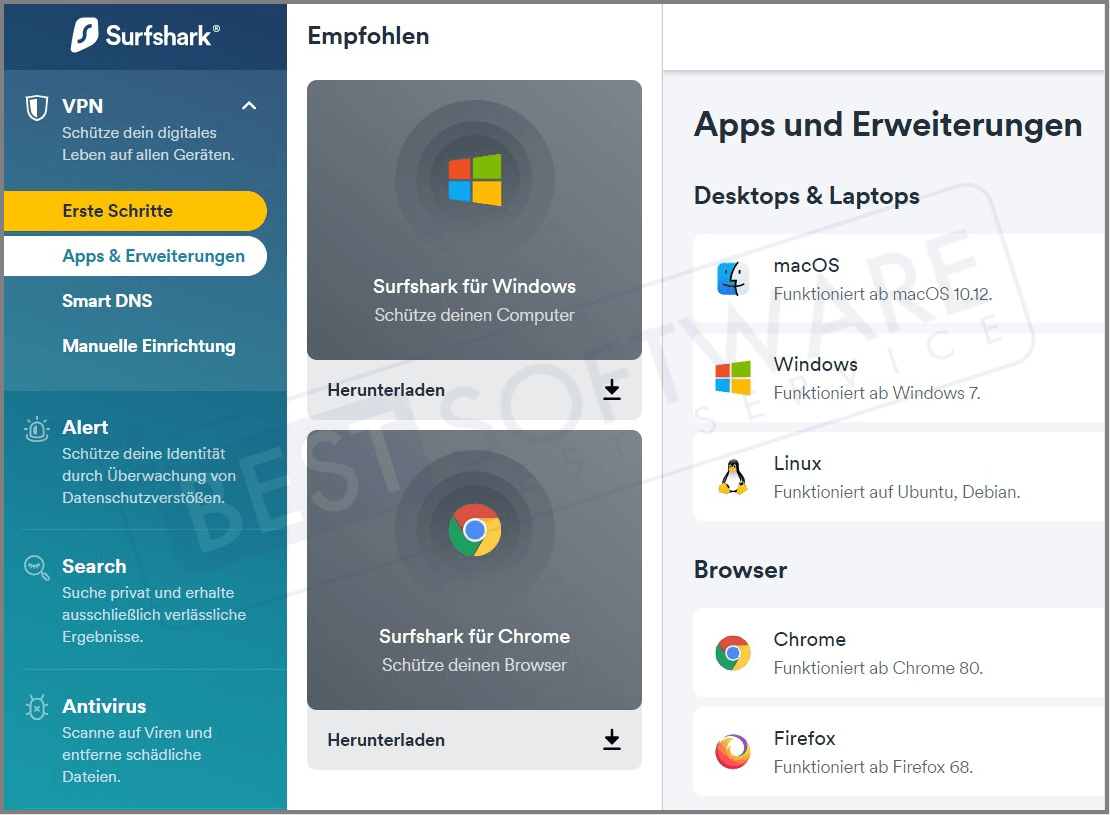 This would complete the setup.
Congratulations!
The software is now installed and activated!