Installation guide - Bitdefender
Step 1:
Open Bitdefender Central at http://central.bitdefender.com/.
Here you can create a user account or log in directly to an existing account. If you do not have an account, click "Create user account" to create one.
Step 2:
Then log in to your Bitdefender Central account.
Please use the email address and password you provided during registration. If you forgot your password, click Forgot Password and repeat the same steps.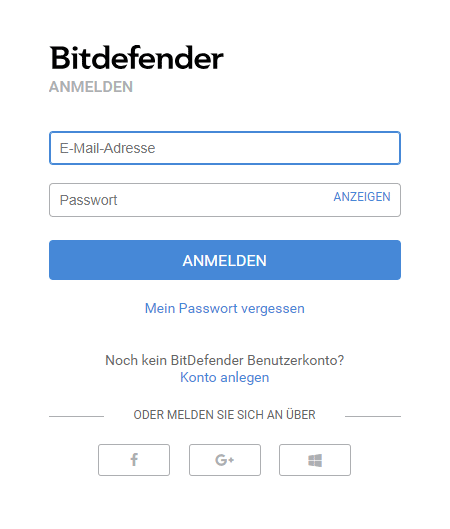 Step 3:
Click on "My Subscriptions" in the Bitdefender Central menu on the left and, after opening the page, click on the blue "ACTIVATE CODE" button in the upper right corner to activate your term or extend the existing term. This has opened a small window on the page.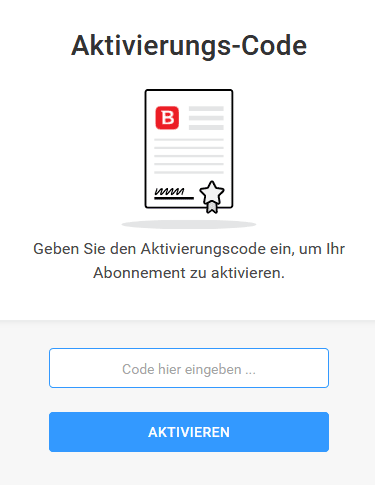 Then enter your activation code and click the Activate button. If you already have an active product, you will be asked if you want to extend the life of your existing product.
Step 4:
You can now start the installation.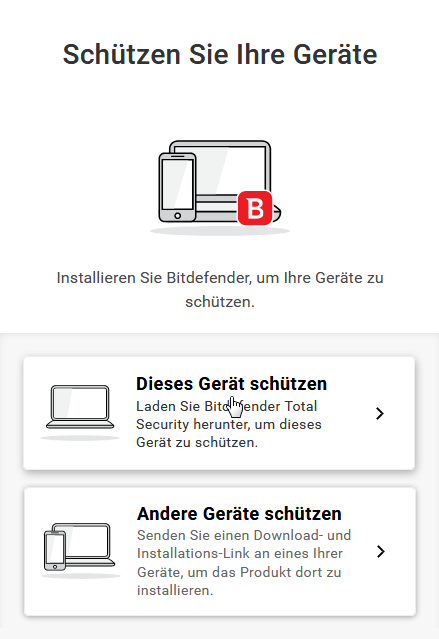 To do this, open the My Devices section (also from the left menu) and click the blue Protect Settings button (top left). Then select the device you want to protect.
Important tip: you can now install Bitdefender Central on other devices in the same way.
Step 5:
The installer has been downloaded to your device. Run the downloaded installer. (Note that you may need to uninstall other security solutions that are already installed).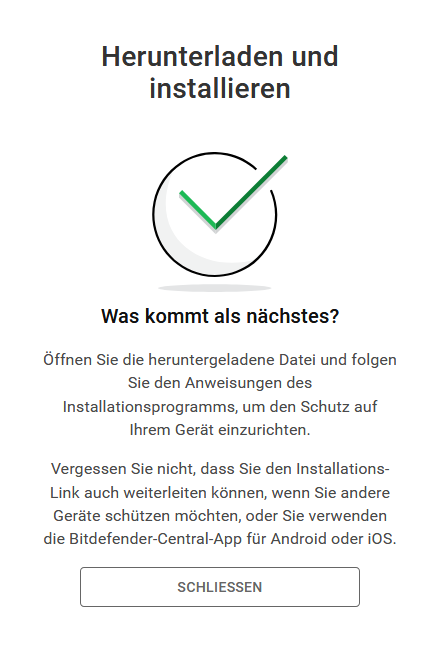 The device is now protected!!!
Thank you for using Bitdefender.